12.02.10
Gemini version available ♊︎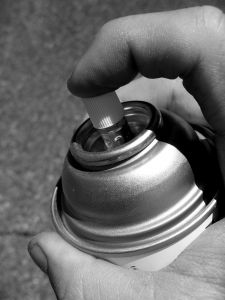 Summary: Failing to compete against Google, Microsoft still abuses the legal system along with its partners, but a lot of the press misses this main story
A few months ago we wrote about several of Microsoft's partners banding together to complain about Google [1, 2, 3, 4, 5]. It was merely the latest wave of Microsoft proxies doing such a thing and a detailed analysis of the players had been offered to support the claim. Now that we learn about antitrust pressure on Google we are disappointed to find journalists neglecting to mention Microsoft (except in a few places) and the MSBBC coverage is atrocious. Ars Technica too prefers not to mention Microsoft's obvious role:
The European Commission announced Tuesday that it has opened a formal antitrust investigation into allegations that Google unfairly gives preference to its own services over that of competing vertical search services in search results. The investigation was sparked by complaints from other search service providers that Google ranks their results much lower in both unpaid and paid results rankings, and uses its overarching dominance in online search to plug its own services instead.
Those who cannot remember what Microsoft does here (as well as in previous years) need only read older posts. Google is far from perfectly innocent, but what Microsoft does here is inexcusable.
Carlo Piana, a lawyer who fought against Microsoft in Europe (for Samba), writes in Identi.ca that "it's about creating b[a]ckground noise" and later on he explains: "I am in disagreement w/ Google on how they control their algorithms (sued 'em), but this antitrust probe doesn't hold water IMHO" (comparisons to Microsoft are improper for many reasons too). █
Permalink
Send this to a friend