05.21.12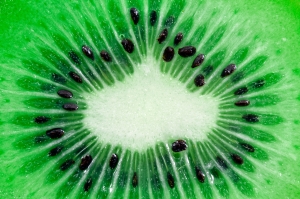 Summary: The kiwi (NZ) press turns its attention to a patent controversy other than the question of software patenting
THE patent situation in NZ resembles in some sense the situation in the EU. Although patents on software are in principle verboten, some companies lobby the system constantly and sometimes manage to sneak in software patents, as a matter of practice, not law.
The previous posts about software patents in New Zealand showed that the country is never left alone to decide on its own that it does not want software patents and this recent article says:
Throughout the debate on the patenting of software, a battle has been quietly percolating under the radar over a NZ patent application (NZ525001) that has touched upon just about every issue in the software patent debate.
This other battle is worth following too as it helps raise questions such as, is it just patenting of software that's problematic? Or maybe a lot more? For sure, copyright and patent laws are outdated and unfit to deal with present reality. Law is a dynamic thing; the problem is that corporations are those which drive it these days, not people. There is an attack on NZ democracy and patents are just part of it. █
"Geeks like to think that they can ignore politics, you can leave politics alone, but politics won't leave you alone."
–Richard Stallman
Permalink
Send this to a friend