03.30.16
Or with 'friends' like these, who needs enemies?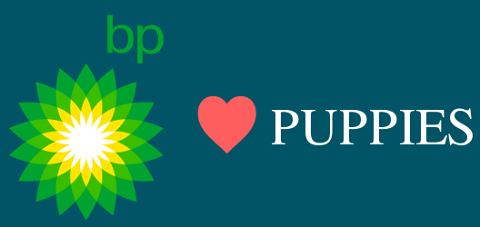 Summary: Growing realisation that Microsoft is just lying to everyone while actively attacking GNU/Linux behind closed doors (secret deals, bribes, patent extortion and so on)
THIS morning there were many rants online about what Canonical had done with Microsoft in order to help sell Vista 10 and put Ubuntu inside a proprietary hypervisor, complete with keylogging, back doors, and so on. We don't wish to spend any more time talking about the ramifications (there's some of that in our latest daily links), but many people labeled it E.E.E. (and rightly so!). We wrote about it last night, also noting what Microsoft had been doing in China and Romania (this is being discussed further in Soylent News today)
"It has a crush on Linux, so it's trying to crush Linux."One particular article, sent to us this morning from a reader, says: "Relations with the Red State have come a long way since plans to 'Dewindowsify' were announced in 2014, suggesting that Microsoft would be turfed out in favour of a proprietary Linux-based system. This is still going on, and NeoKylin is already in use in some key government systems."
Right, but Microsoft loves Linux. It says so. It has a crush on Linux, so it's trying to crush Linux. Based on reports, Microsoft still actively works to undermine this massive migration. If this is a company that "loves Linux", then we surely lost sight of what an enemy is. Incidentally, as pointing out by this same reader, IDG is pushing Microsoft propaganda again, shortly after attacking GNU/Linux with misinformation (same author). This spin boils down to, Microsoft lost and has no chance of recovery. Hence it won. This is journalism? Not even fact-checking. What next? Another "Microsoft loves Linux" article? They yank these out every other day (here is an example from last week). It's more like a PR campaign than journalism. █
"One strategy that Microsoft has employed in the past is paying for the silence of people and companies. Charles Pancerzewski, formerly Microsoft's chief auditor, became aware of Microsoft's practice of carrying earnings from one accounting period into another, known as "managing earnings". This practice smoothes reported revenue streams, increases share value, and misleads employees and shareholders. In addition to being unethical, it's also illegal under U.S. Securities Law and violates Generally Accepted Accounting Practices (Fink).
–2002 story about Charles Pancerzewski, Microsoft
Permalink
Send this to a friend