08.08.10
Gemini version available ♊︎
But Parallels is now being watched and run by a Microsoft executive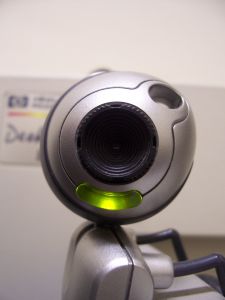 Summary: Another top man leaves Microsoft, but it's not necessarily good news because he becomes the CEO of Parallels
Departures carry on at Microsoft, which is nothing like the giant it once was. Microsoft is still an unethical bully (more so than before), but it is declining, so key managers are leaving.
Birger Steen is the latest VP among many who leave. Here is the press release and coverage from 3 Microsoft boosters with a blog (they are the only sources we found covering this, but there might be more).
Birger Steen, who we mentioned here briefly in 2008 is indeed 'infecting' a company which used to do GNU/Linux virtualisation and now does more around Macs.
Parallels Inc., known for its Parallels Desktop virtualization software for running Windows on Macs, today named a Microsoft executive, Birger Steen, as its new president. Steen, previously Microsoft's vice president of small and medium business and distribution, is set to join Parallels next month. The company has its U.S. headquarters in Renton, south of Seattle.
From Mary Jo Foley:
The latest to depart is Birger Steen, who at the end of August will be hanging up his hat as Vice President, Worldwide Small Medium Business & Distribution. Steen is going to become president at virtualization vendor Parallels, according to a Microsoft spokesperson. Microsoft currently is searching for a replacement for Steen.
Microsoft Nick writes:
Birger Steen, Microsoft's vice president for small and midmarket business and distribution (SMB&D), is leaving the company to take over as president of Parallels.
On the brighter side of things, Microsoft is left more disrupted by management vacuum. █
Permalink

Send this to a friend