04.20.11
Gemini version available ♊︎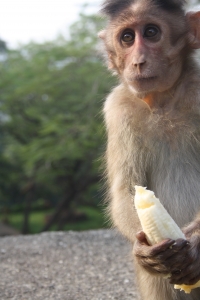 Summary: Overlap between Mono and Microsoft is increasing and Novell helps make Microsoft stronger
Microsoft has already become a contributor to Mono. Its own code is right in there and parts of Mono are licensed under Microsoft licences. Some members of the Mono team are former Microsoft employees, who still serve Microsoft's interests; they find Android to push their APIs into, as we explained most recently (announcements come from Novell, which was paid by Microsoft). They advocate pushing more Mono also into Linux, the kernel. Yes, that's just the most recent example of the former Microsoft employee recommending that Linux adopts C#.
Meanwhile, the Mono team is helping Microsoft by spreading the dying Silver Lie (why be so adamant to save Microsoft's products?) and sites that focus on this area of Microsoft's operation indeed give credit to Mono. Mono and Moonlight are closely related, as we have explained since 2007 (back when the Mono team denied it). Well, it's quite telling that according to Microsoft MVP de Icaza, even Mono conferences are held on Microsoft's territories. To quote his new Monospace rave:
The event will take place at the Microsoft NERD Center.
Yes, this is where the future of Mono is being determined. Mono is Microsoft. It's Microsoft's benefit, it's Microsoft's APIs, it's Microsoft's patents, it's Microsoft fans. █
Permalink

Send this to a friend