08.24.13
Gemini version available ♊︎
It all comes together now, revealing espionage, corruption, and collusion against nations and populations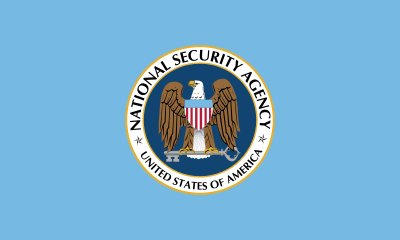 Summary: The highly criminal nature of Microsoft comes to light while Microsoft distracts many of us with news about Ballmer
Microsoft's business sins are so many, but some are newer than others. Microsoft's privacy policy is not benign at all because behind closed doors Microsoft acts as an informant on all customers. Germany has had enough and the news about it spreads to the English-speaking press right now. From Britain we have this:
The German Government is now deeply suspicious that the Trusted Platform Module (TPM) technology built into a growing number of Windows 8 PCs and tablets is creating a gigantic back door for NSA surveillance, leaked documents have suggested.
There is also this article from Britain.
The press is busy talking about why Ballmer leaves and what he said, neglecting to cover his crimes, including the latest evidence of crime in several counties. Ballmer has a lot to do with it. When it comes to surveillance too, remember that Microsoft is the first PRISM partner and maybe its 'innovator' (originator), subsidised by taxpayers to violate their privacy based on reports like this one:
Google, Facebook, Yahoo, and Microsoft all received money to cover costs related to surveillance requests, the UK's Guardian reports, citing documents provided by former contractor Edward Snowden.
Below [1-4] are some more reports about it. In the coming posts we shall add a lot more news about the NSA, including more on the above. We are going to start hammering quite hard on the NSA now that it has destroyed Groklaw. █
Related/contextual items from the news:
The tech giants implicated in the PRISM hubbub have repeatedly denied offering access, but new documents reveal the NSA footed the bill for compliance costs.

Top-secret files show first evidence of financial relationship
Permalink

Send this to a friend