01.30.16
Gemini version available ♊︎
Can Microsoft bury R like it so often does after E.E.E.?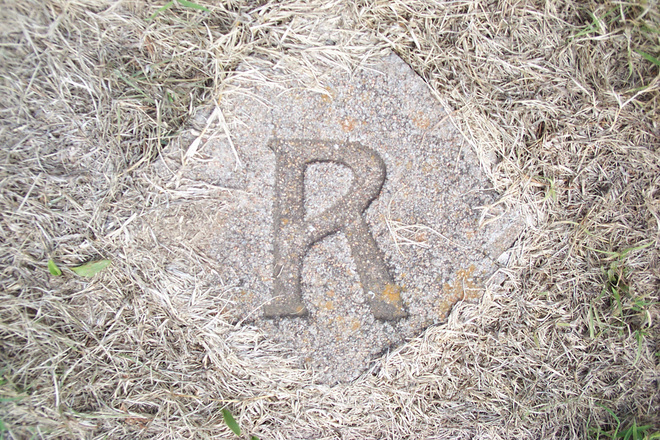 Summary: Concerns about E.E.E. (embrace, extend, extinguish) by Microsoft, which this time targets science and a lot of schools (many young people)
THIS article deals with an important topic that we recently mentioned but have not had time to delve deeper into. Over the past fortnight we corresponded with people and debated in the IRC channels all sorts of possibilities. There are different speculations from various people about Microsoft's latest E.E.E. (embrace, extend, extinguish) moves. One of our contributors, iophk, sent us the following executive summary regarding the R project.
---
I've looked and this is what I've found about R:
The R Project is protected by the GPL in parts and the LGPL for the rest. It is owned by the R Foundation. Further, it is an official GNU project: "R is an official part of the Free Software Foundation's GNU project, and the R Foundation has similar goals to other open source software foundations like the Apache Foundation or the GNOME Foundation."
It is developed by the R Development Core Team, which lists its individual members but not their organizational affiliation.
That base seems strong.
In contrast, the R Consortium is arranged by the Linux Foundation and has Microsoft as a founding member with representation on the board. It also contains TIBCO which is a past Microsoft partner but not currently.
TIBCO is reimplementing R as proprietary software.
But it appears, if I read correctly, that R Foundation members are members in the R Consortium as well, if they are not over burdened by the extra work.
The R Consortium lists support of the R Foundation as a goal, but there is a lot of wiggle room in the other goals.
The Linux Foundation can be considered an opponent of desktop Linux, as can Microsoft, which is also antagonistic to the GPL. Perhaps both are. The Linux Foundation's recent move to eliminate community representation from the board can be interpreted by some as a move against the GPL. Being a Platinum Member, Microsoft is on the technical Infrastructure Steering Committee (ISC) of the R Consortium, which among other things determines APIs.
The R Consortium focuses exclusively on the useR! conference. The R Project itself supports two conferences, useR! and DSC. The former is the main one.
The media has been writing up Microsoft Revolution Analytics, but Mango-Solutions* is out there, too.
R itself might be safe, but it could get covered over in the media. I guess the main vectors might be E.E.E. via Revolution Analytics** products and entryism (E.E.E. with staff) for useR! and the R Consortium.
________
* Mango-Solutions seems OK. I can't find financial data for either it or Revolution Analytics.
** As of 2012, Revolution Analytics was still declining to report its revenue, could be quite small then. whois information for the domain "revolutionanalytics.com" is cloaked; other domains like "inside-r.org" show a Mountainview, CA address. FWIW, Microsoft historically buys weak/weakest companies e.g. where FrontPage came from.
---
Time will tell if Microsoft can make R a Windows/OOXML/.NET 'thing' and if so, to what degree…
As will be made evident from IRC logs (when they are published), there are other FOSS project being subjected to E.E.E. by Microsoft right now. █
Permalink

Send this to a friend