08.16.18
Gemini version available ♊︎
Courts decline and the judiciary rejects such patents, leading to a decline in such patent grants as well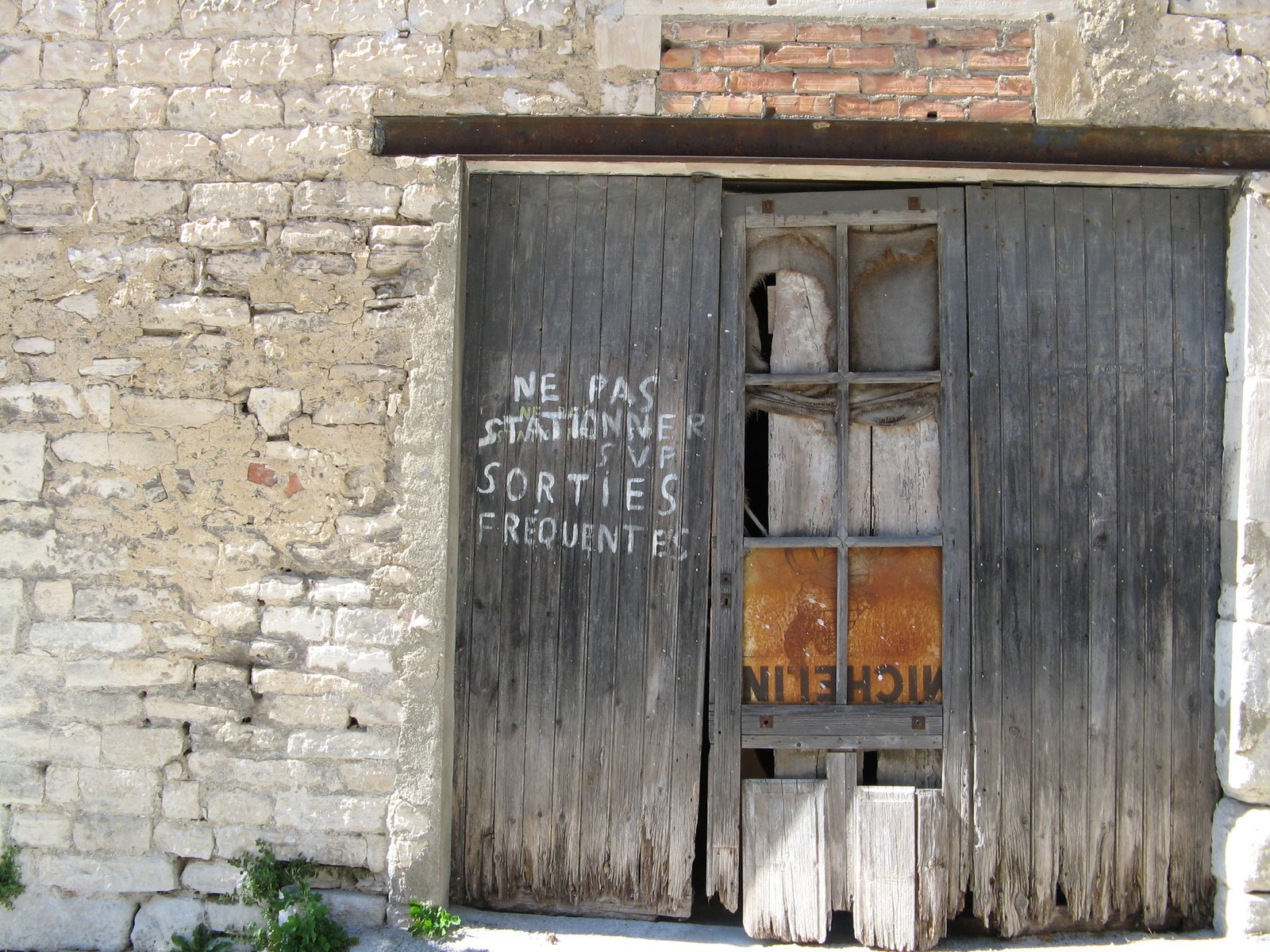 Summary: Software patents are rotting away in the United States; it remains to be seen when the U.S. Patent and Trademark Office (USPTO) will truly/fully honour 35 U.S.C. § 101 and stop granting such patents
THE situation in 2018 is probably worse for software patents than it has ever been (except before such patents were introduced, a few decades after software itself had emerged). The Federal Circuit continues to affirm inter partes reviews (IPRs) undertaken by the Patent Trial and Appeal Board (PTAB) at the USPTO in (re)assessing software patents, so why does the USPTO still grant any such patents? That merely harms confidence is US patents and collectively reduces their value.
"That merely harms confidence is US patents and collectively reduces their value."As we often note here, the USPTO continues granting far too many abstract patents because of tricks like calling these "apparatus" (examples from yesterday) and buzzwords like "AI". In spite of knowing courts would void these, examiners let them be. See this day-old survey of newly-granted patents; many of them sound very abstract and here's why they're still being granted. There's more money in granting than in rejecting, but what would be the fate of the office if it kept granting patents only for them to be rendered invalid later?
"it seems like CAFC is pretty consistent in such rulings and it's therefore unsurprising that the patent microcosm attacks CAFC and its judges. These maximalists cannot think of any other strategy."In the United States' patent courts — not Office (PTO) — software patents are pretty much dead, but it's expensive to show this. Invalidation rates are already very high (if it gets to district courts and/or PTAB) and if one is wealthy enough, then CAFC offers even higher invalidation rates for software patents. It's about access to justice. All about money. It's just better for the rich, deep-pocketed firms. That in its own right is a profound issue.
In any case, there's some good news this week as CAFC decides to throw another bunch of software patents by the wayside. Dennis Crouch has mentioned a Microsoft case, Enfish, in relation to this. The patents are on database software (they're inherently a kind of software and the same goes for blockchains) and as one might expect these too are bunk. CAFC agrees as usual. Quoting Crouch:
On appeal here, the Federal Circuit affirms a lower court ruling that the claims of BSG's three asserted patents are invalid as ineligible under 35 U..S.C. § 101. U.S. Patent Nos. 6,035,294, 6,243,699, and 6,195,652.

The claims relate to indexing a database according to "relative historical usage information." Thus, in an automobile database with a "model" parameter, the system could display index by the popularity of the various models. In the claims, the popularity is measured by prior users of the system. Note here – the claims don't technically require indexing by the frequency, only being able to access that information.

[...]

Enfish was a similar case — also involving a self-referential database structure. That case, the court determined that the focus was on database function and machine efficiency. Here, on the other hand, the historical information is stored just like any other data. "The claims do not recite any improvement to the way in which such databases store or organize information analogous to the self-referential table in Enfish or the adaptable memory caches in Visual Memory."
This is fantastic news for software developers who wish to develop in peace without nuisance patent lawsuits.
Patent maximalist [1, 2] Matthew Bultman (Law360) wrote about these patents being invalidated at around the same time. To quote:
The Federal Circuit on Wednesday ruled three indexing software patents that BuySeasons Inc. was accused of infringing are invalid for claiming nothing more than an abstract idea, upholding a ruling from a judge in the Eastern District of Texas.

The appeals court, in a precedential opinion, found U.S. District Judge Robert Schroeder III correctly granted BuySeasons summary judgment that each of the asserted claims in Plano, Texas-based BSG Tech LLC's patents are invalid.
They tried Texas, as usual.
Bultman's Law360 colleague, RJ Vogt, wrote about another case, one filed by Mirror Worlds Technologies LLC, probably not even a real company based on its registration. To quote Law360's article:
A New York federal judge has ruled that Mirror Worlds Technologies LLC failed to show that Facebook Inc. infringed three of its patents covering digital data organization technology, finding that the social media giant's news feed and other features did not use a "main stream" as described by the patents.

The patents, issued between 1999 and 2012, protect the "Scopeware" system for file sharing, which organizes emails, documents, calendar items, software and other data into searchable chronological streams designed to replace traditional "desktop" folder interfaces that…
Finally, yesterday in PR Newswire (a press release by Diebold Nixdorf) CAFC was said to have voided another bogus patent granted by the USPTO:
Diebold Nixdorf (NYSE: DBD) announced today that the U.S. Court of Appeals for the Federal Circuit reversed the decision issued by the International Trade Commission (ITC) against the company in a patent dispute against Nautilus Hyosung. The Federal Circuit agreed with Diebold Nixdorf that Hyosung's sole remaining patent in its case against the company is invalid and unenforceable. The Federal Circuit's decision is a victory for the company, reversing the judgment of the ITC that Hyosung's patent was valid and infringed by Diebold Nixdorf.

The patent found to be invalid, U.S. Patent No. 8,523,235, relates to certain automated teller machines (ATMs) with Diebold Nixdorf's ActivMedia™ module. The underlying investigation at the ITC began with four patents, but Hyosung dismissed three of the patents after Diebold Nixdorf provided evidence that Hyosung had simply copied technology that had already been introduced by Diebold Nixdorf and other prominent manufacturers.

[...]

In that first ITC Investigation, the administrative law judge found that nearly all of Hyosung's deposit automation-enabled ATMs and modules infringe two Diebold Nixdorf patents. In fact, the administrative law judge specifically noted evidence showing that "Nautilus had knowledge of Diebold's patented technology, copied it, and encouraged its customers to use it in an infringing way." Diebold Nixdorf intends to seek damages in a jury trial in U.S. District Court for Hyosung's infringement.
Notice the trend. Also notice what the ITC had done before CAFC got involved.
We've not cherry-picking cases here; it seems like CAFC is pretty consistent in such rulings and it's therefore unsurprising that the patent microcosm attacks CAFC and its judges. These maximalists cannot think of any other strategy. █
Permalink

Send this to a friend