06.14.20
Gemini version available ♊︎
He also keeps Elodie Bergot in her position, which says a lot about himself…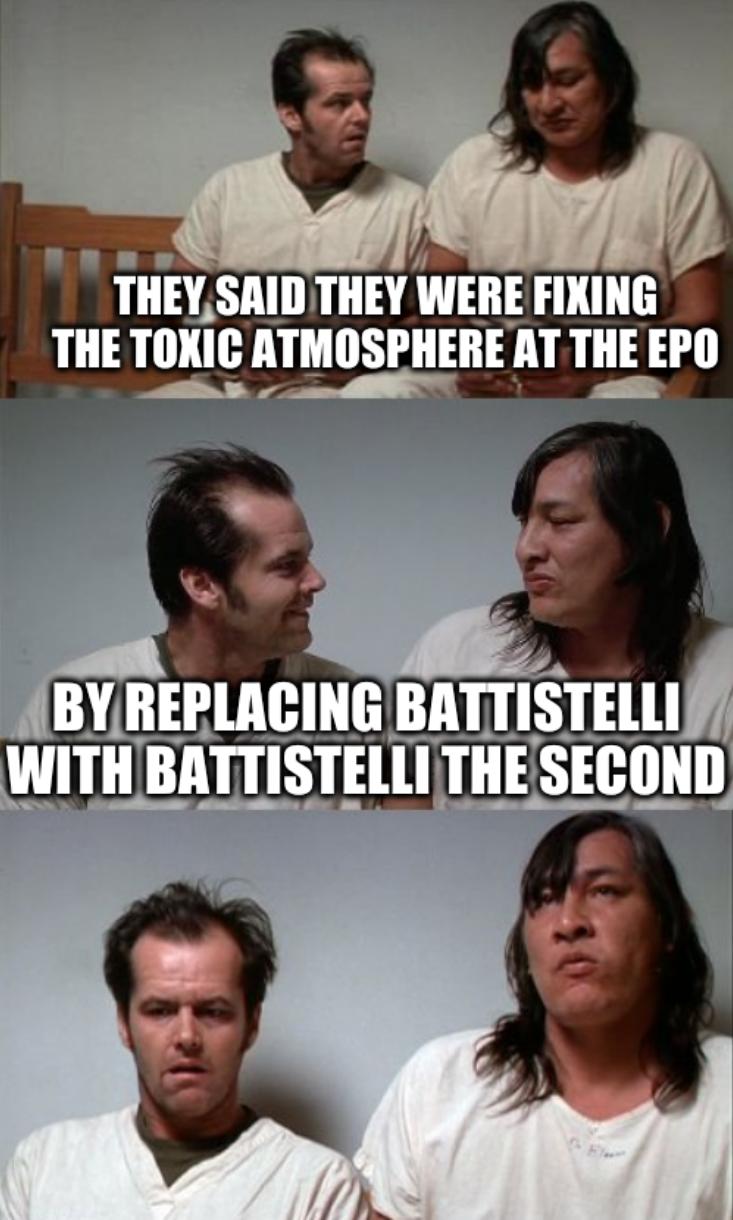 Summary: Back in 2013, even before we covered the EPO scandals, Team Battistelli was already abusing and threatening staff
1/20th salary deductions for strike/unauthorised absence: update

Those having been working in the Office long enough certainly remember the strike of 2 July 2013, seven years ago! All strikers on that day received a letter from Ms Bergot informing them that the Office considered they were in fact on "unauthorized absence" that day, with all possible (disciplinary) consequences. This move was successful in deterring most colleagues from
following the (many) strike days planed in July 2013. The Battistelli crew managed in 2013 to stop dead the many industrial actions planned for the second half of the year.

Mass appeals were filed by hundreds of colleagues though. Those who did were informed in the summer 2019 that Mr Campinos had rejected their appeal and that the Office was paying them 450€ for excessive length of internal procedure (which lasted "only" 6 years…).

The same also happened concerning appeals against 1/20th salary deduction per strike day (strikes at the end of 2013 and 2014).

Members of the SUEPO Committees in Munich and The Hague have now filed the corresponding complaints before the ATILO against the above-mentioned final decision of Mr Campinos.

The ATILO allows people in a similar factual and legal situation as a specific complainant to "intervene" into the corresponding pending complaint without the trouble of having to file a complaint themselves. In the present case, hundreds of colleagues can intervene. We will provide help and guidance to the SUEPO members on how to intervene in due time. Beware: only those intervening can benefit from damages possibly awarded by the Tribunal.
Permalink

Send this to a friend