09.10.20
Gemini version available ♊︎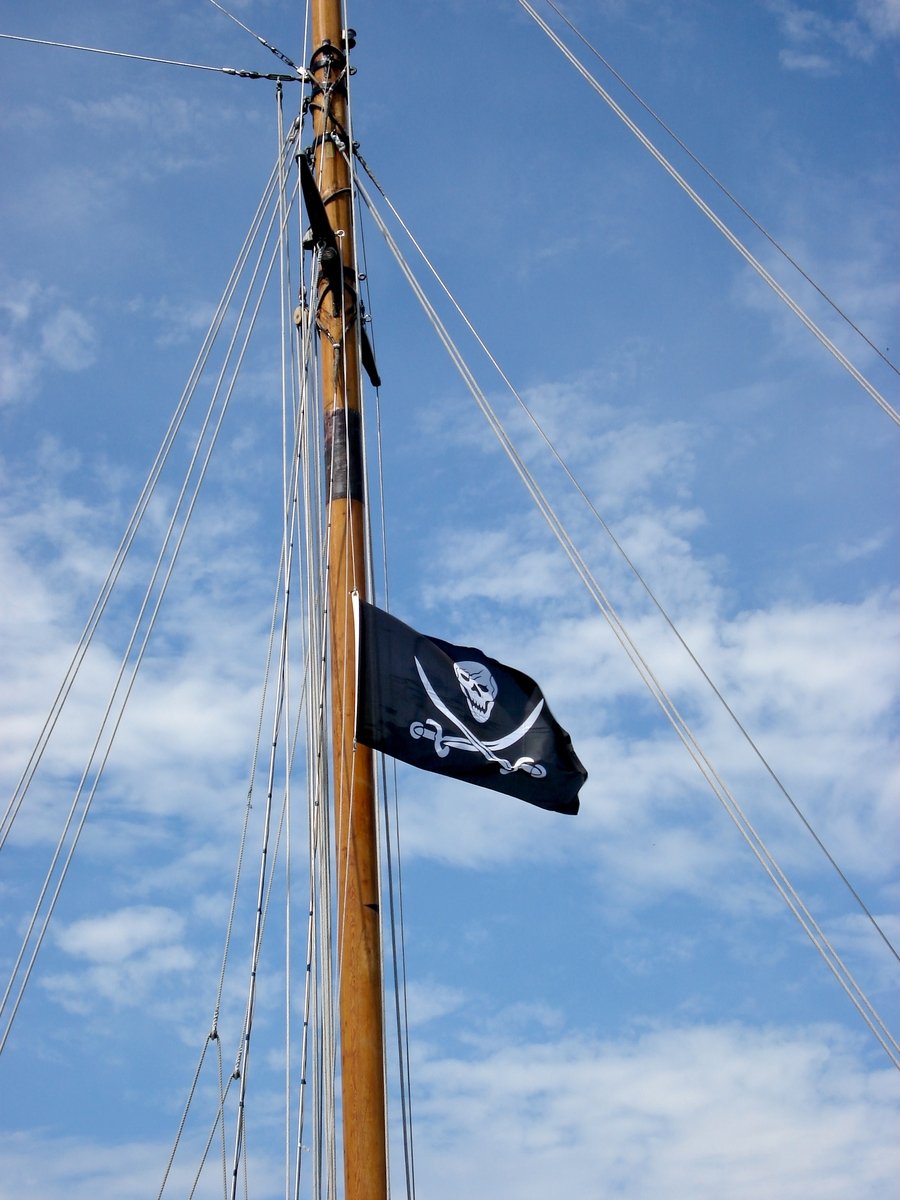 Summary: Under the false assumption that the general public is a bunch of criminals/pirates and people in positions of power are 'responsible adults' who must never be criticised new laws are being passed and we're being left defenseless in the face of gross abuse of power (like things that Wikileaks exposed and Julian Assange now stands trial for)
FIRST, in the name of protecting minorities or vulnerable groups, they passed "hate speech" laws.
In the name of protecting women they set up anti-harassment teams, which on the surface seems commendable.
Then came colourful CoCs (vaguely worded and exceedingly broad, applicable retroactively as well) and concepts such as "tone-policing" (can't criticise sponsors/patrons, can't even calm people down). Social movements are, as expected, being used to demonise the messengers, basically leveraged as indirections.
Last month we wrote about how Bill Gates wanted to ban secure communications because he worried about what people said about him.
Earlier this week? "French Government To Make Insulting Mayors A Criminal Offense" (not clickbait; this is also home of the controversial "right to be forgotten" — typically meaning one's 'right' to censor evidence of one's own crimes).
So Benoît Battistelli and his ilk would be able to arrest their critics? For exposing or talking about crimes?
Where does this end?
What's the endgame?
Social control media already polices speech by muting, throttling, de-platforming, shadowbanning etc. Is that not enough (yet)? When computer systems, including social control networks and PCs with back doors, offer no power to the user, cui bono? █
Permalink

Send this to a friend