07.19.22
Gemini version available ♊︎
Series parts:
Microsoft GitHub Exposé — Part II — The Campaign Against GPL Compliance and War on Copyleft Enforcement
Microsoft GitHub Exposé — Part IV — Mr. MobileCoin: From Mono to Plagiarism… and to Unprecedented GPL Violations at GitHub (Microsoft)
Microsoft GitHub Exposé — Part VI — The Media Has Mischaracterised Nat Friedman's Departure (Effective Now)
Microsoft GitHub Exposé — Part VII — Nat Friedman, as GitHub CEO, Had a Plan of Defrauding Microsoft Shareholders
Microsoft GitHub Exposé — Part VIII — Mr. Graveley's Long Career Serving Microsoft's Agenda (Before Hiring by Microsoft to Work on GitHub's GPL Violations Machine)
Microsoft GitHub Exposé — Part IX — Microsoft's Chief Architect of GitHub Copilot Sought to be Arrested One Day After Techrights Article About Him
Microsoft GitHub Exposé — Part X — Connections to the Mass Surveillance Industry (and the Surveillance State)
Microsoft GitHub Exposé — Part XXI — Rumours About How Microsoft Plans to Actually Make Money (Not Losses) From GitHub
Microsoft GitHub Exposé — Part XXII — 'Mr. GitHub Copilot' Balabhadra (Alex) Graveley Pleads Guilty After Assaulting Women
Microsoft GitHub Exposé — Part XXIII — CoPlagiarist: Microsoft's GPL Violations and Plagiarism Tool Created by Serial Plagiarists
YOU ARE HERE ☞ Using Microsoft Money as 'Get Out of Jail' Card After Suffocating Women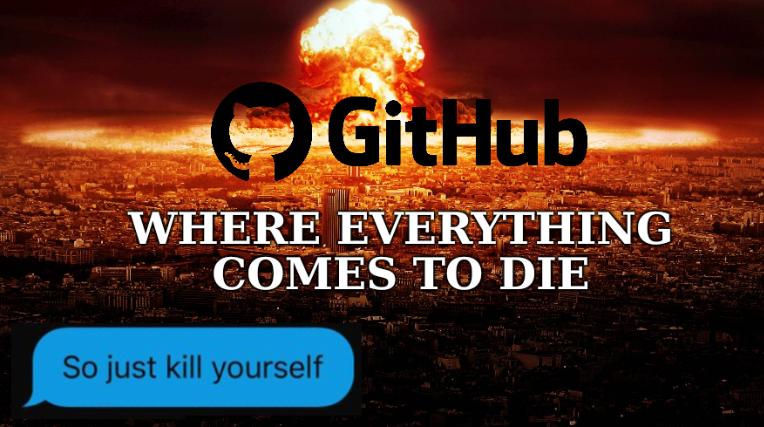 Summary: The person behind Copilot is a highly perverted strangler and he was supported by Microsoft despite Microsoft knowing what he had done. Today we merely present some more evidence and we shall soon show how Microsoft handled the situation (it dealt with this as a routine, not a crisis, and kept paying the mobster/monster).
A few months ago we published the arrest record of Balabhadra (Alex) Graveley and around that time these documents were floating 'behind the scenes'. This was after Nat Friedman had left (we're told both he and Miguel de Icaza got pushed out, but we need more hard evidence) and months after our series began.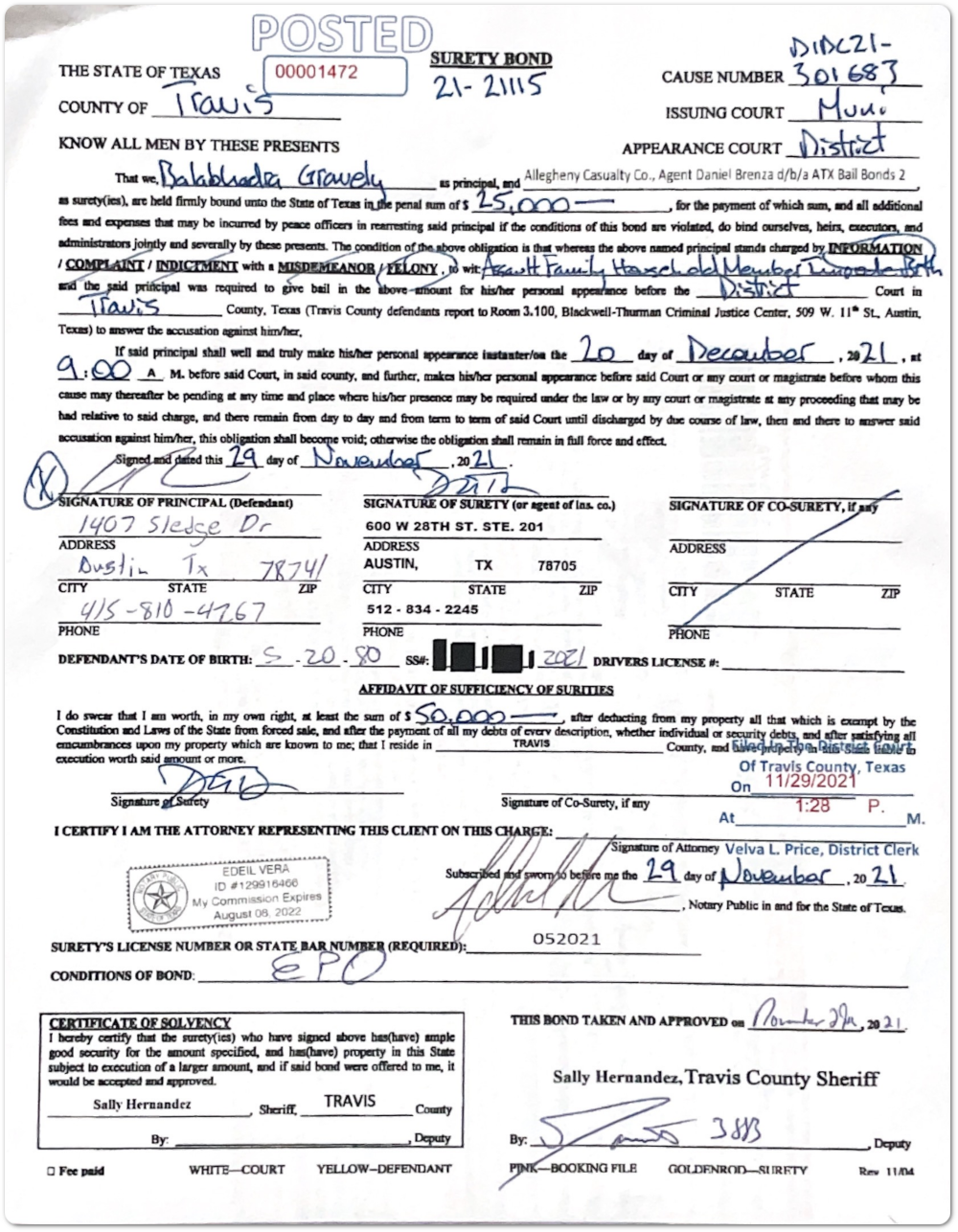 A loophole for rich people; this is how Bill Gates got out of jail at least twice following his arrests
Meanwhile, Graveley's lawyer is trying to cover things up. At a later point we shall show how Microsoft-connected media also played a role in covering up these affairs.
Stay tuned. This series can last a very long time, going well into next year. It helps show a pattern of the media failing women, Microsoft gaslighting victims of crimes (while Microsoft itself commits a lot of crime), and separately we shall run a series about how Microsoft's media operatives think. That's aside from our EPO series (not the same "EPO" mentioned in the paperwork above).
As Bill Gates put it this year, "well, he's dead…" (the mindset of killing people who know something incriminating about you) █
Permalink

Send this to a friend