Almost Every Installation of GNU/Linux is a Download of OpenOffice.org
Dr. Roy Schestowitz

2010-06-15 07:14:07 UTC
Modified: 2010-06-15 07:14:07 UTC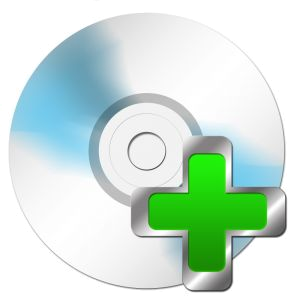 Summary: A quick analysis of office suites market share, a word about Microsoft's semi-exclusion of GNU/Linux from Office, and a criticism/assessment of lack of value in the next release
PEOPLE love to claim that a lot of OpenOffice.org downloads are actually downloads for Windows, but how easy it must be to forget that GNU/Linux users in general rarely download as much software as Windows users. Distributions that are widely used come with vast amounts of software (typically over a thousand packages) and additional software gets installed through repositories, some of which are mirrored/cached locally, which makes it harder to count downloads just as it is hard to count downloads/installations of a GNU/Linux distribution. Beth Lynn Eicher continues to remind us that Fedora claims over 23 million users, which also means many OpenOffice.org users on GNU/Linux.
One download was done by someone with the Fedora project which packaged the OpenOffice.Org for 23 million users.
One reader of ours, Oiaohm, found it worthwhile to discuss the next version of Microsoft Office. The
Washington Post
calls
Office Web Apps "free but inadequate, limited"; from the opening paragraph:
Back when cellphones flipped open, the impending arrival of a new version of Microsoft Office would be stop-the-presses material. Now, even the debut of a free version of Microsoft's flagship productivity suite can seem less exciting than temporary tweaks to Google's home page.
It is worth reminding ourselves that Microsoft's next Office (at least the Web-based version or Office Web Apps) is
not for GNU/Linux users without a Microsoft Office licence
. It's ridiculous. They don't understand the Web and they create artificial scarcities that 'punish' GNU/Linux users. "In the past it was an extra feature [if] OEM had to push products, i.e putting trial versions on," remarked Oiaohm.
"Now it's looking like it will become open to everyone. Next thing is fully operational trials makes pirating simpler... And safer for pirates. Basically I see it as desperate actions." Office figures were down in Microsoft's last financial report [
1
,
2
,
3
,
4
].
⬆