ZENworks is Not Dead
Dr. Roy Schestowitz

2012-01-18 18:27:49 UTC
Modified: 2012-01-18 18:27:49 UTC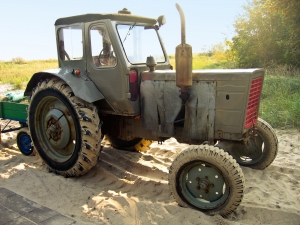 Summary: Novell's ZENworks gets some new developments around it
According to few blogs, ZENworks has not been totally neglected and although reports on this are few, they do provide the little information that exists:
Novell, which was acquired by Attachmate in November 2010, has released version 9 of its ZENworks Application Virtualization solution. Here's a quick list of some of the new features included in version 9, provided by Novell.
Here is
the
press release
that says:
Novell has announced the availability of Novell ZENworks Application Virtualization 9. This latest release leverages a unique approach to application harvesting that enables enterprise IT staff to tap into a library of trusted resources and find the best stored version to build the necessary virtual application dynamically. By harvesting work that has already been done, IT users can scan a target endpoint and quickly build a set of needed virtual applications, saving time and ensuring quality.
So for all we know, ZENworks has not been abandoned yet (despite
suspicions
), unlike other Novell products that are quietly
killed by passiveness
.
⬆