ZENworks 11 Announced Quickly Before Being Attached to AttachMSFT
Dr. Roy Schestowitz

2010-11-22 22:03:58 UTC
Modified: 2010-11-22 22:03:58 UTC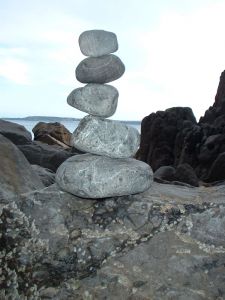 Summary: AttachMSFT's acquisition of Novell assets may mean a rocky future for ZENworks, which has just celebrated version 11
A couple of weeks ago Novell released an unusual number of products or announcements of products, almost as though it was rushing something. Now we know that it's possible Novell was just trying to empty its stack ahead of the storm [1, 2, 3, 4, 5]. One important product announcement was ZENworks 11, which is a key product of Novell. The question is, will AttachMSFT [sic] keep it? Will it sell it? Will it bury it? We don't know yet and since nobody else knows for sure it works in Microsoft's favour. What a disaster.
Anyway, here is the
press release
about ZENworks 11 (also
here
) and a
message from Novell's PR people
who helped ensure this release got press coverage like:











There is also
this new video about ZENworks
and
PR follow-ups
.
abend.org
warns about security problems
and Michael Vizard just
helps boost it
.
Grant Ho, director of solutions and product marketing for Novell, says solution providers will need systems management frameworks that allows them to cost effectively manage all the activities associated with PC management. For example, Zenworks 11, which is due out in January, adds support for power management and the ability to simultaneously support Windows and Linux platforms.
A newer article comes from
CBR
, but it does not yet say anything about AttachMSFT because it is not new enough.
If anyone has an opinion on what will happen to ZENworks, please share it with us in IRC or in the comments below (requires registration).
⬆