Microsoft Makes Skype More User-hostile and Buggy
Dr. Roy Schestowitz

2012-07-18 18:23:04 UTC
Modified: 2012-07-18 18:23:04 UTC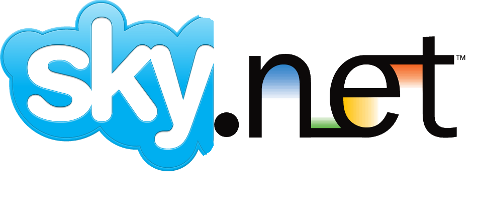 Summary: A leak of Skype source code allegedly shows Microsoft putting back doors in the software
"Microsoft changes skype supernodes architecture to support wiretapping," we are being warned. "I think wiretapping is one of the big reasons for the rearchitecture. Skype officially claimed they could not comply with wiretapping requests because of the P2P network as late as 2008 (http://news.cnet.com/8301-13578_3-9963028-38.html), and Microsoft was already working on wiretapping VoIP in 2009 (http://blog.tmcnet.com/blog/tom-keating/microsoft-patents-vo...)."
This is a quote from one reliable person and it does not surprise us given what we wrote over the years about Skype, e.g.:
"Leaked Skype source code may document Microsoft added backdoors," says one person. "There is also a report that Skype can not be uninstalled from Windows 7." (
source
)
This
one blog goes further
by confirming what we said Microsoft might do for the authorities. Here is
another take
, focusing on another bad aspect:
M$ and its fans are only too willing to tout the energy and excellence of M$'s work and products. How, then, does stuff like this happen? Skype text messages I received have gone to another contact: "Few days ago one friend from my contact list has received few messages I had already received before from other my skype contact. It seemed these messages were sent by me. It is really confusing."

Come to think of it, what on Earth is M$ doing that causes this behaviour? How does software relaying messages from one to another forward messages to a third party without direction from the user? Did they cripple the group chat stuff (extra cost) somehow and it escaped for the freebies? How do they get it to be random? That's actually hard to do. You have to flip a coin at some point and how do you decide who the recipient will be? Is this the tip of some gigantic ice-berg?
It sure seems like Skype has become a major disaster zone, and not just because it's proprietary. We might have to start a campaign.
⬆