Microsoft Virtualisation Suppresses UNIX and GNU/Linux
Dr. Roy Schestowitz

2013-04-15 19:27:57 UTC
Modified: 2013-04-15 20:27:19 UTC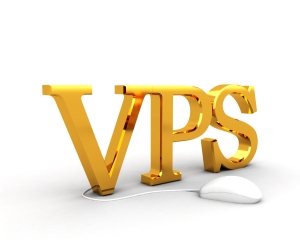 Summary: Why Microsoft 'supports' GNU/Linux (while attacking it) and why one must never rely on Microsoft products for managing UNIXy machines
Using Hyper-V hype for eternal deception, Microsoft wants people to believe that it is playing nice with the competition, but this article reveals that words are not actions:
Microsoft's System Center platform includes a wide range of options for configuring and managing Unix and Linux systems. However, when it comes to rolling out and managing virtual machines and creating private cloud environments, there's not much room for Unix.
The reason Microsoft has been pretending to support rivals is that those rivals are now market leaders and
it is not getting easier
for Microsoft because even its booster face the reality:
Maybe the PC isn't dead, but the upgrade cycle may be at death's door, according to an IDC analyst.

In the wake of very ugly numbers released today by market researchers IDC and Gartner, Windows 8 is getting a lot of the blame.
It deserves that.
Vista 8
is a failure that even Microsoft folks admit is a failure; this is why Microsoft is now focusing on bringing Office to other platforms and wants to 'play nice' with Linux. It is everything to do with profit, just like the patent extortion. Without the desktop monopoly, Microsoft at the back end becomes irrelevant too.
Recalling antitrust
testimonies
from
Microsoft's patent troll
, and writing about
lack of technical edge in Microsoft products
[
1
,
2
] (today I had to explain to someone that many people use Windows definiteluy
not
out of choice),
Pogson says that desktops/laptops are on the decline,
citing
some more numbers and analyses. The end of Windows domination was long-awaited by many. We're beyond the tipping point now. Patents are a threat right now and so is Restricted Boot, so the next two posts will deal with each in turn.
⬆