03.08.19
Gemini version available ♊︎
The World Bank, which spends a lot of money on itself (photos below), is not above the law anymore; will the European Patent Office (EPO) also lose its immunity?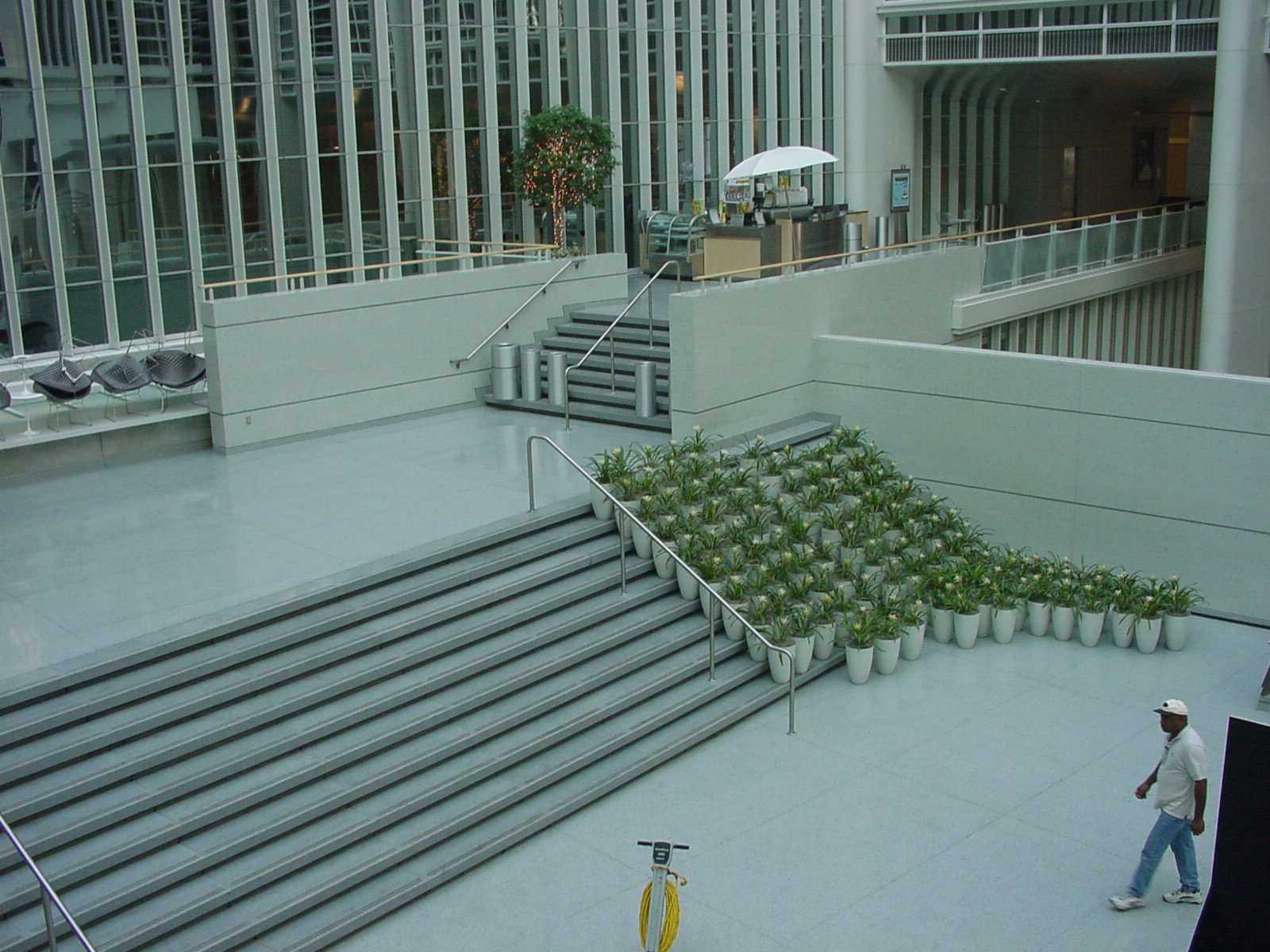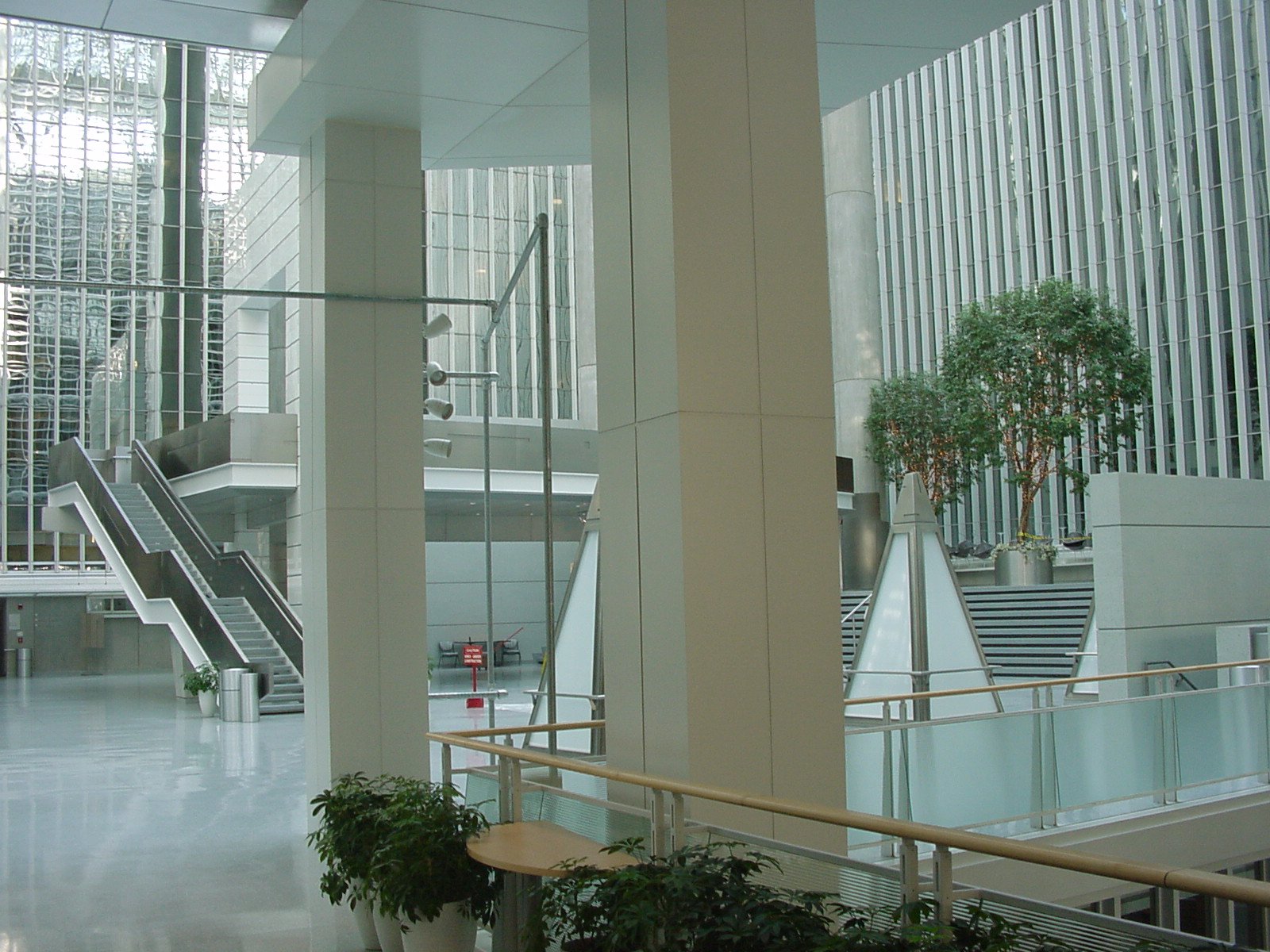 Summary: There are signs that the concept of institutional and diplomatic immunity can no longer be justified, not even by the world's most powerful court (SCOTUS)
HE United States' Patent and Trademark Office (USPTO) is a sort of government body/extension, unlike the supranational European Patent Office (EPO). The USPTO is routinely being sued; and yes, it's definitely allowed. Just see all the cases in the dockets against Kappos, against Lee, and against Iancu. That is actually a positive thing, not just for lawyers. It means there's a recourse or access to justice.
"A lot of people do not know or simply do not remember this, but the son of the EPO's current President attempted to 'borrow' his father's immunity."The EPO has become a den of corruption. We've written nearly 3,000 articles and posts about it. We have published a lot of documents, including leaked ones. Will the EPO ever be held accountable? A lot of people do not know or simply do not remember this, but the son of the EPO's current President attempted to 'borrow' his father's immunity. What an offensive thing to be doing after crashing a car, putting other people's lives at great risk. Perhaps he, like his father, thinks that the law doesn't apply to him. He thinks he can commit serious crimes with impunity.
The EPO, even in 2019, continues to act as though the law does not exist or the law can be made up by the EPO (and routinely violated thereafter by the management, as its own rules it is magically exempted from). Even incidents of fraud are being tolerated as long as it's EPO management benefiting from the fraud.
A few days ago some EPO insiders floated or passed around this new report:
World Bank's Legal Immunity Stripped, Opening Door for Lawsuits

The Supreme Court of the United States has rejected World Bank claims of complete legal immunity, ruling that one of its arms can be sued in relation to lending activities.

The 7-1 ruling could also open other American-based international organizations to the threat of lawsuits over financing overseas development.

For the World Bank, it means that it now faces having to defend against a suit by members of a fishing community in Mundra, India, who contend that their homes and livelihoods were damaged by pollution from a coal power plant that was financed by the bank's private sector lending arm, the Washington, D.C.-based International Finance Corporation.

[...]

Lawyers for EarthRights International, which represents the plaintiffs, say that the World Bank must be accountable if its actions or its negligence harms local populations. The fishing community's case against the bank will now be allowed to proceed in lower courts in the U.S.

"Immunity from all legal accountability does not further the development goals of international organizations," said Marco Simon, the General Counsel for EarthRights. "It simply leads them to be careless, which is what happened here."
Might the Dutch Supreme Court follow? Will any of the courts in Europe quit pretending that the EPO deserves its above-the-law status? Surely it should have lost such a privilege when it routinely broke the law.
This recent comment (19th of February, 2019) from "Anonymous Old examiner" reminds us of Questel [1, 2] in relation to last week's (last Friday) shutdown of eDossier [1, 2, 3]. "This has happened before," s/he said. "The office had a project called ELFOS, which was quite similar to the eDossier. It never worked and was scrapped in 1995 and replaced by a more primitive clunky system called Phoenix. We still use that one. ELFOS was a pet project of Jacques Michel, a French national who was then VP of The Hague. Jacques Michel came crom Questel, a French consulting firm in IT. It was reported that Questel was involved in the ELFOS project."
We've already mentioned Questel in relation to French nepotism. How much of the EPO's funds get 'laundered' in this fashion? When will someone — anyone — be held accountable? █
Permalink

Send this to a friend