06.05.19
Gemini version available ♊︎
EPO President António Campinos depicted by an anonymous observer earlier this evening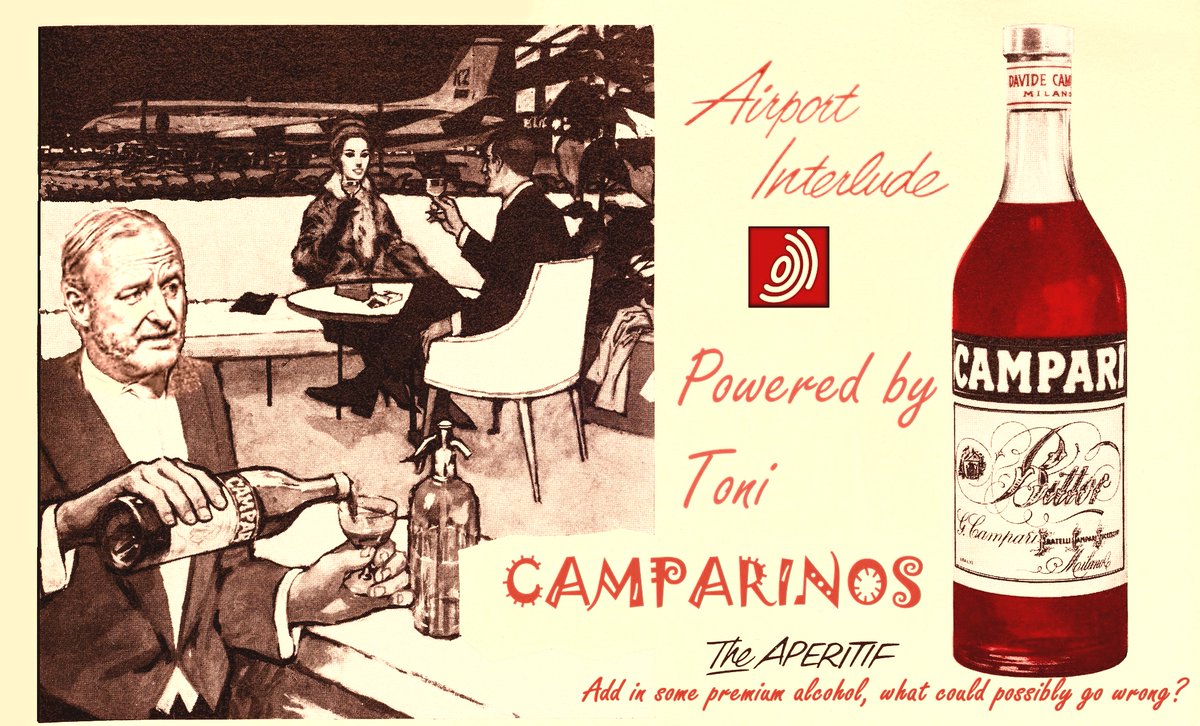 "He always said he had everything under control, really? Rumors say the opposite…"
Summary: A recent incident believed or alleged to have involved Campinos gets people talking
THE above cartoon was soon followed by [1, 2, 3, 4, 5]:
Ten Signs Your CEO is a Failure
1. Your CEO has little to no interaction with regular employees, spending most of his or her time with a few senior executives.
More
2. You have heard your CEO's name but don't know anything else about him or her.
3. Your CEO doesn't seem to know about or care about the company culture — his or her interest is strictly in the numbers.
4. Your CEO hires and promotes people who are not qualified for their jobs, and doesn't seem to value leadership abilities in his or her senior staff.
5. Your CEO spends more time in front of the media than dealing with his or her own teammates.
6. Your CEO manages through intimidation, threatening to fire people when they goof up.
7. Your CEO blames other people for mistakes rather than taking responsibility for them.
8. Your CEO doesn't seek input, but makes decisions in private and announces them as done deals.
9. Your CEO takes credit for successes, rather than sharing the limelight.
10. Your CEO doesn't seem to care about anyone except him- or herself.
Permalink

Send this to a friend