Company of Novell Co-Founder Drew Major is Now Dead
Dr. Roy Schestowitz

2010-07-02 22:40:50 UTC
Modified: 2010-07-02 22:40:50 UTC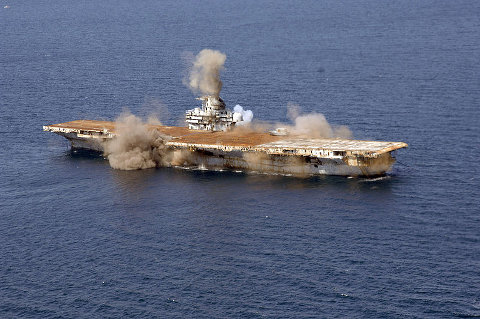 Summary: Move Networks is reportedly shutting down, self-destructing and selling whatever is left
T
he last time we mentioned
Drew Major
was
one month ago
. Major founded a company called Move Networks, which has just
gone out of business
and currently
looks for a buyer
of its assets.
A report today says that Move Networks, the video streaming firm founded by Novell founder Drew Major, has shut down, according to a report from The Diffusion Group.
In related news, a Novell Ventures partner is
renaming itself
.
The venture firm, whose partners includes managing directors from Utah Ventures/UV Partners and Novell Ventures, said "now was the time to change the name" to reflect the direction of the firm.
Novell Ventures is a 12-year-old captive venture capital vehicle of Novell.
⬆