Now It's Official: Banshee Included in Ubuntu by Default
Dr. Roy Schestowitz

2011-01-07 05:47:51 UTC
Modified: 2011-01-07 05:47:51 UTC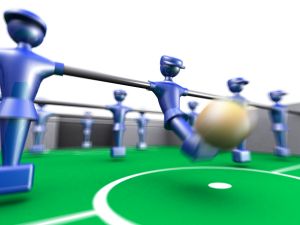 Summary: Mono trap from Novell entrenched deep inside a ubiquitously-used distribution of GNU/Linux
OMG!UBUNTU! not only promoted Banshee but it also jumped the gun when it claimed that the program had been added to the next Ubuntu. Well, only now is it official:
he day we've all be waiting for has finally arrived. After much hard work by the Banshee Project and Ubuntu, Banshee has finally been made the default music player in Natty.

As I am informed currently the switch will hit the next daily image build.
Canonical is putting a Microsoft/Novell Trojan inside everyone's default install. Since
lawsuits can ensue
, all we can say is, how utterly irresponsible. Banshee-Ubuntu posts go a long way back, e.g.:
This subject was
discussed with Jono Bacon (Ubuntu community manager) last night
.
⬆