01.12.11
Gemini version available ♊︎
Co-authored with G. Forbes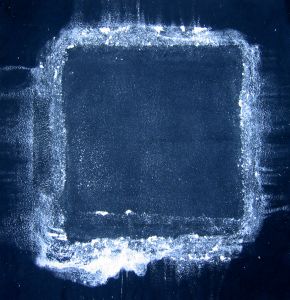 Summary: Apple has failed to save the old (antiquated) newspaper industry, but Murdoch and Jobs to consider other plans
WE HAVE BEEN sceptical of the hypePad since it was first announced in 2010. We argued that die-hard fans of Apple would have shallow interest in the product. This kind of interest frequently dies out after purchase; those who choose accessories over practical value would just get bored with the hypePad.
As expected, the primary function of this DRM-laden gadget is starting to disappoint and hypePad magazine sales are slumping. It turns out that Steve Jobs is "not the saviour of journalism" that some were hoping for him to be, alleges this one report:
It verily could according to this article by WWD.com. Statistics from the Audit Bureau of Circulations reveal that by the end of 2010 – which is just two days away now – magazine sales on the iPad were seriously drooping.
Apple is good at reinventing the wheel and charging more for it, often without the level of quality expected with a higher price. As one article put it, "[e]ditorials began asking if the iPad might be the saviour of an industry in a seemingly terminal decline." It was "just wishful thinking," Glyn Moody explained over at Identica.
Perhaps Jobs should reconsider his upcoming liaison with Murdoch. It does not seem to be a very smart PR strategy with all the troubles mentioned above.█
Permalink

Send this to a friend