11.21.12
Gemini version available ♊︎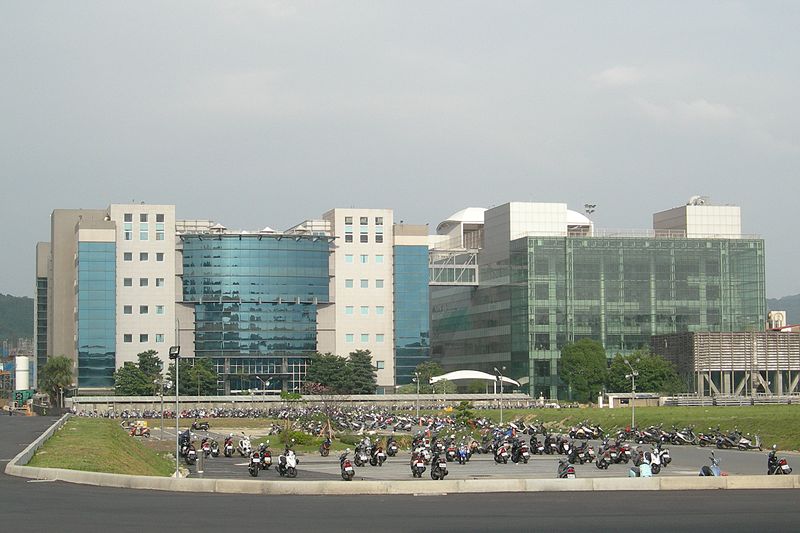 HTC headquarters in Taoyuan, photo by Luen
Summary: Further validation of Techrights' rebuttal to speculation which became FUD against Android for hardware companies
FUD had been spread by the Microsoft boosters and those who listened to them last week. It said that HTC pays Apple about half a dozen dollars per Android phone sold. Now the CEO of HTC helps dispel the myth and rebut the FUD which post-HTC Samsung wants to know about:
Perhaps more important than the amount, Samsung wants to see if the deal includes all of Apple's patents, since there are some that Apple has been insisting it would never license as part of its argument as to why there needs to be an injunction blocking the sale of Samsung devices, rather than just monetary damages.
Some Android sites and pro-Linux sites help tackle the FUD, but will anti-Android liars post corrections? Here is what we now know:
"I think that these estimates are baseless and very, very wrong. It is a outrageous number, but I'm not going to comment anything on a specific number," said Chou. "I believe we have a very, very happy settlement and a good ending," –
Groklaw thinks Samsung might manage not to pay a penny:
After a long week-end on my part, I see that catching up with the Apple v. Samsung post-verdict motions means going through an appallingly long and complicated list of new filings.

This must be what it feels like to be a marriage counselor. The parties come in, all upset with each other, fervently and loudly enumerating in detail each others' sins up to the heavens, asking you to say *they* are right, and you sit there not knowing what some of what they are saying is even talking about. Even when you do, where do you start with those two?

I have no hope of explaining all of it in one article, so I'll just highlight three items, and I'll show you the docket with all the PDFs, and little by little, I'll try to explain the things that matter most.
We need full disclosures in order to end Android FUD, including NDAs anti-Android lobbyists, and corrupt juries. █
Permalink

Send this to a friend