04.09.14
Gemini version available ♊︎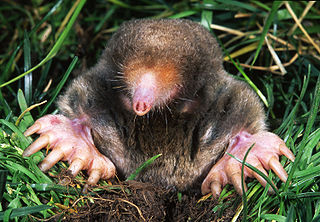 Summary: Microsoft creates an alliance with the controversial firm of FOSS mole Miguel de Icaza while trying to openwash .NET (creating the illusion that it is "open")
WE RECENTLY showed how the Microsoft press was openwashing .NET. It's a PR charade. Watch this shameless new plug from Microsoft Mary at CBS/ZDNet/CNET (cross-posted in several CBS sites for increased exposure). It's Microsoft evangelism disguised as journalism and there's more of it at IDG. It should be remembered that .NET is proprietary. Nothing has really changed. Microsoft already controls a considerable chunk of Mono and now it's trying to openwash .NET itself, presumably with help from Miguel de Icaza and other turncoats whom Microsoft Mary is naming. The goal is to confuse people and lead them to the misguided feeling that .NET is now "open" (to Windows) and is therefore on par with Java.
Last month there were reported of acquisition talks between Microsoft and Xamarin, which already receives funding from Microsoft people. Well, Microsoft has no need to buy them if they can be used as outsiders/proxies, a bit like Yahoo or Novell. So this news report [1] titled "Microsoft, Xamarin Form Open Source Tech Alliance" is not too shocking. It just helps show another step in alignment of those two companies. In practical terms, Xamarin is now serving Microsoft but it is not officially part of Microsoft. █
Related/contextual items from the news:
Microsoft and Xamarin have partnered to establish a technology consortium that aims to help developers build computing applications based on Microsoft's .NET programming framework.
Permalink

Send this to a friend