Microsoft Executive Becomes Head of Channel 4 (UK) Online, Silverlight Revisited
Dr. Roy Schestowitz

2010-08-01 19:36:43 UTC
Modified: 2010-08-01 19:36:43 UTC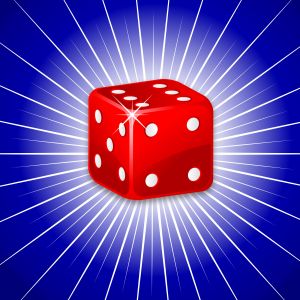 Summary: Microsoft's Davidson-Houston is offered responsibilities that might again jeopardise Free software users in the UK; NASA's exclusion of GNU/Linux is recalled
ONCE in a while we provide an example of Microsoft UK executives who move into news outlets. Examples of BBC entryism are very many, but we gave examples from other British television channels as well. Before Channel 4 dumped Silverlight (so did ITV) it was hostile towards customers/viewers who used GNU/Linux. They were rudely excluded thanks to Microsoft's hostility towards GNU/Linux (the Mono-based Moonlight was no substitute). Now that a Microsoft business manager reportedly becomes the head of Channel 4 online we thought it would be worthwhile at least pointing this out.
Before Channel 4, Davidson-Houston spent five years at Microsoft, laterly as business manager at MSN/Windows Live.
It is not clear who chose Silverlight at Channel 4 in the first place, but let's hope it never gets back. There is hardly any news about "Silverlight" anymore (just 3 examples in a month), so it settled as a niche product almost nobody uses and quite a few channels are dumping over time,
even Microsoft's channels
.
Another example of Silverlight causing trouble by refusing/denying access by non-Microsoft/Apple customers is NASA, which sold out to Microsoft in some major ways [
1
,
2
,
3
,
4
,
5
,
6
] and last month continued to do
3-D work with Microsoft
, a convicted monopolist to which it passes taxpayers' money. Microsoft's tradition when it came to space PR is the same as last year. This year too
it's hosting a "Space Elevator Consortium"
which helps Microsoft in controlling agenda in venues that include NASA.
The International Space Elevator Consortium is giddy at the prospect. Indeed, it has released information to inform the world that at the 2010 Space Elevator Conference, held August 12-15 at the Microsoft Conference Center in Redmond, Wash., the two men who are most au fait with developing an elevator to the stars will be telling of progress.
NASA needs to dump Silverlight in order to serve those who fund it.
⬆