Anti-competitive Apple Removes Java
Dr. Roy Schestowitz

2011-03-01 07:24:02 UTC
Modified: 2011-03-01 07:24:02 UTC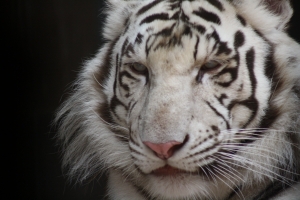 Summary: Apple takes further baby steps towards inappropriate conduct by removing Java runtime
Apple keeps removing software that competes with Apple and can help advance Android at the expense of hypeOS (Objective-C). The Register explains why it's reasonable to say that Apple removed Java after initial clues and the Java founder's claims that Steve Jobs is a liar. To quote: "Apple has removed the Java runtime from its upcoming Mac OS X Lion, according to a report based on firsthand experience with a preview release of the OS.
"Appleinsider reports that the latest developer release of Mac OS X 10.7 Lion removes both Java and Rosetta, the package used to run PowerPC code on Intel-based Macs. But according to the fanboi news site, Lion includes a mechanism for automatically downloading the latest version of Java for the Mac."
"So I no longer hate Apple products," says this other
new article
. "In fact I use them every day. But I never feel like I own them. More like I'm renting them from Skynet."
Apple is not about user choice and user control. It merely turns customers into consumers and repeatedly it bans its competitors using platform control.
⬆