Linus Torvalds Disputes Security of UEFI
Dr. Roy Schestowitz

2012-06-11 14:25:56 UTC
Modified: 2012-06-11 14:25:56 UTC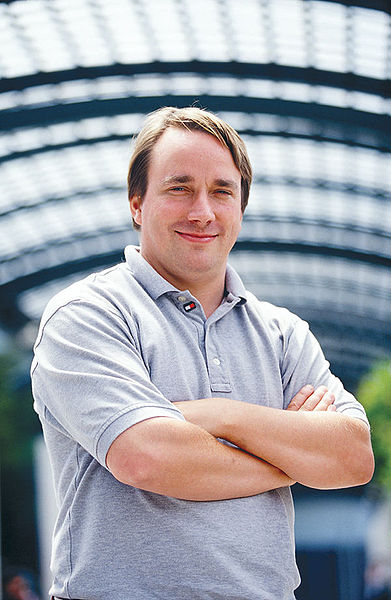 Summary: PR/spin and a game of words is all UEFI is really about
"Torvalds doesn't think Microsoft's spin on Windows 8 UEFI secure boot is really going to do for security," writes Steven J. Vaughan-Nichols about the subject we last covered over the weekend (as did others). The "security" that matters here is the financial security of some shareholders who back a criminal company. Nobody really asked for this antifeature to be added to PCs; it won't add anything of value.
In a similar vein,
writes a prominent blogger
,
Vista 8
is also a "design disaster" with changes that nobody really asked for. Quoting the summary:
The biggest problem with Windows 8 is that it wasn't born out of a need or demand. Its design failures, particularly with 'Metro UI' will likely be its downfall
These radical changes have no need other than to give people the illusion that they need to buy something new to replace the "old" (like the fashion industry is always doing). It's like rebranding, which
Microsoft applies to other parts of their business right now
. Quoting my co-host from
TechBytes
:
Every so often when the moon is full and perspiring Ballmer is in its third phase, Microsoft takes one of it's products and changes its name re-brands it.
Microsoft relies on vocabulary selling rather than service or quality selling. So much for "secure" boot, too...
⬆