They always have excuses and ridiculous tales ready to promptly tell the gullible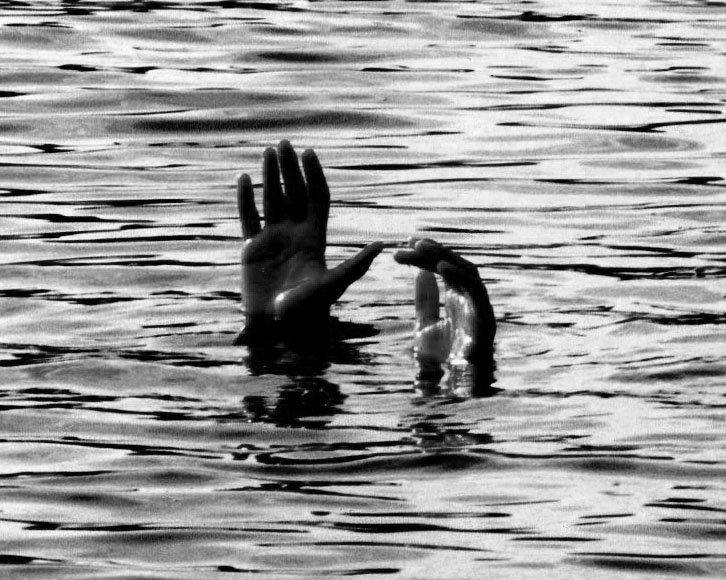 Summary: An in-depth but concise analysis of the recent "layoffs wave" at Microsoft; it's a lot more serious than they want us to think, with profound cuts that go much deeper and further than initially reported or acknowledged
MICROSOFT is not a growth company. It has been laying off workers for over a decade and buying all sorts of companies like Nokia that became "write-offs" (causing the company report massive losses, nor profits, quite a few times).
Microsoft Peter used to spread lies about their financial results every quarter up until his arrest for sexually abusing children. Even when Microsoft announced layoffs he would post Microsoft's 'prepared' statements (lies basically). A company can hide losses some of the time, but not all the time. When it admits losses it wants to make sure there's some good excuse for these.
Seeing the latest silence about Microsoft layoffs (employees were gagged about it and most weren't even told about it, based on what they've told us), we've decided to do some further research into it. This article is merely an outline of our findings.
"Microsoft Peter used to spread lies about their financial results every quarter up until his arrest for sexually abusing children."Firstly, let's consider the Microsoft spin; marketing and PR drones inside the media give us a lot of insight into that. It's all about the face-saving strategy. Microsoft's propagandist Mary Jo Foley does the typical propaganda at ZDNet right about now; her headline is calling the layoffs "usual" and "fewer than usual" (as a Microsoft mouthpiece would claim; this isn't some annual ritual). The company's spokesman called it "optimization strategy" (in the past they used to call layoffs "reorg"). This site says "Business Insider reports that jobs have been cut in the Microsoft Azure division," as we noted here before. Well, Azure is a failure and a fraud (or Ponzi scheme), according to insiders. What Microsoft tells shareholders about Azure is a lie (performance is being faked, hoping that false perception of 'growth' and 'health' will help suck businesses into this Clown Computing trap). It's a lock-in-based long-term strategy. "There is also talk of layoffs for Azure, the cloud division that brings the company billions of dollars in revenues," Brian Adam wrote.

Profits or just revenue, Brian?

Not the same thing.

If it's so profitable, then why the layoffs? Why are datacenters being shut? Remember that Microsoft was always a company of lawyers and predatory legal contracts (Bill's dad is a lawyer; Bill Gates studied law, albeit he never graduated). They use NDAs to silence their CFOs regarding financial misconduct and the sacked staff too is being gagged (to defend the lies; they try to discredit the few who speak out, sometimes they even bribe them to shut up, as is widely documented).

The above also says that "Microsoft has already been making cuts to its business over the past few months. In terms of its games business, it most notably closed streaming service Mixer just four years after acquiring it."


"Microsoft hoped people would not notice all these layoffs. But sacked employees used encrypted communication software to speak to journalists (what's left of them), so right now Microsoft is belittling their reports."We've taken stock of at least four rounds of layoffs since June and it turns out that Microsoft isn't even done sacking MSN workers. "Microsoft is reportedly making more job cuts at MSN," this report says, echoing the "HEY HI" (AI) spin. As if it's OK to lay off staff because of some buzzword.

"Microsoft announced the closure of all the physical stores to focus exclusively on online sales," Brian Adam said. Again... pure spin.

These closures alone (about 100 stores) would be over 1,000 people.

We're accustomed to this sort of spin, having seen it at the European Patent Office (EPO), Novell and other institutions that we studied very closely. We speak to people from the EPO and from Microsoft, so we have insight (but cannot elaborate too much; source protection first). We also spoke to Novell insiders, who gave us tips and information.

Microsoft hoped people would not notice all these layoffs. But sacked employees used encrypted communication software to speak to journalists (what's left of them), so right now Microsoft is belittling their reports. As one might expect. ⬆