02.27.18
Gemini version available ♊︎
Can you tell a lie by staying silent? Or by indirection?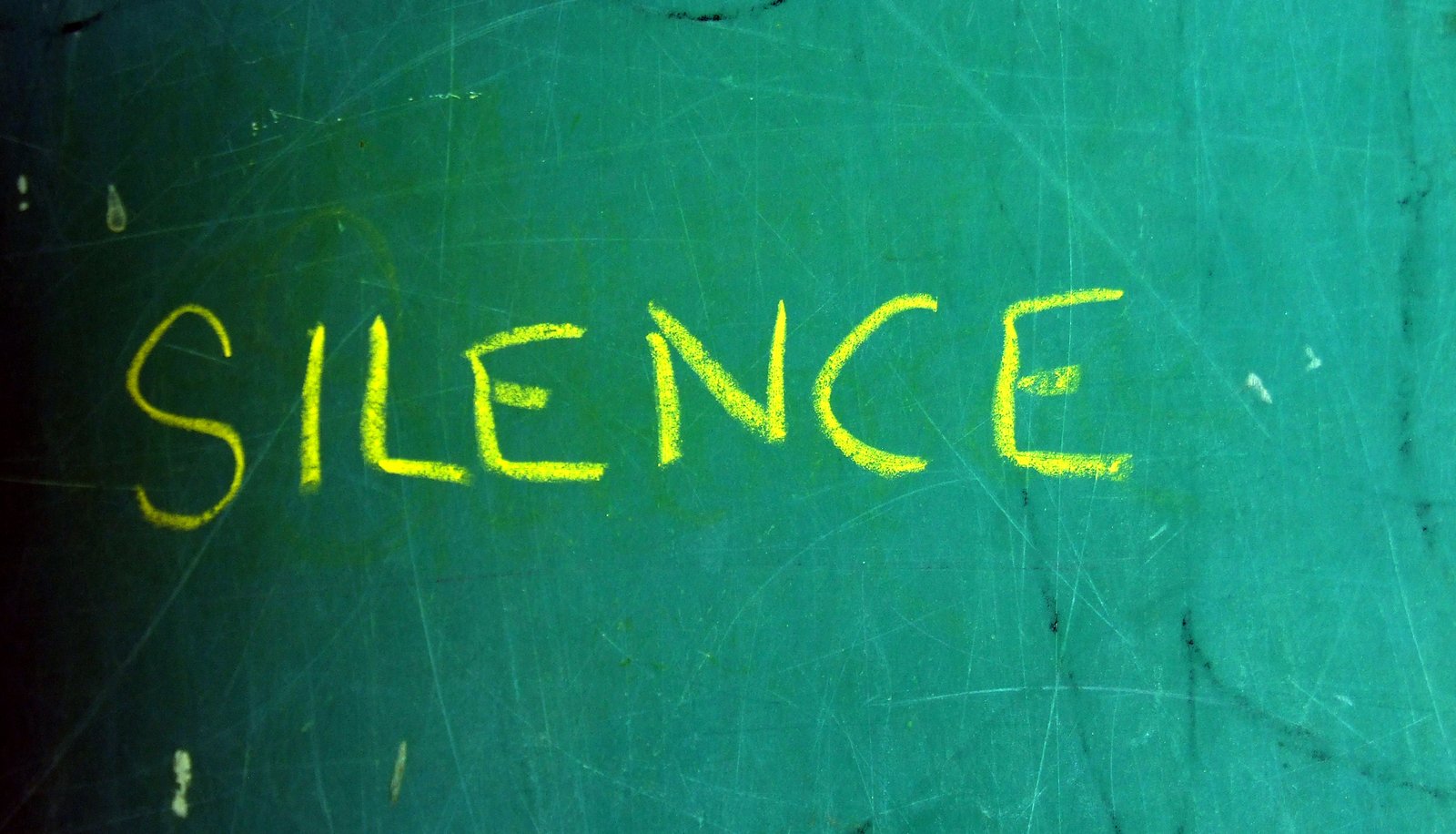 Summary: Silence is gold to the EPO, which has not yet said a single word about the UPC constitutional complaint going forward; in fact, the EPO chooses to not say anything about the UPC in general, except indirectly
THE EPO has grown louder again about the UPC, albeit only indirectly, namely by retweeting some other account a few times yesterday. It's quite revealing.
Months ago we published a post titled "Belgium's Jérôme Debrulle, the EPO and the UPC Connection," noting that Debrulle is Battistelli's special friend and ally for UPC lobbying. There's also a connection to Campinos. Here is what the EPO retweeted yesterday:
Jérôme Debrulle, Chairman of the @EPOorg Select Committee, will speak at the upcoming UP&UPC Conference on 3rd July in Munich. For more information: http://www.unitarypatentsystem.eu/ #patent #unitarypatent #IP pic.twitter.com/udqF7gyRPt
The FFII's President, who is Belgian like Debrulle, said: "Items from the Belgian constitutional complaint are still valid, they will just have to be answered after the UPC is running."
Another retweet reveals the role of Margot Fröhlinger. Are her days at the EPO numbered? The UPC is dead. She knows it (it's her full-time job to lie about it though). What would her purpose at the EPO even be when all hope is gone? Might as well call off these UPC events/charades. Waste of money and effort at times of imminent cuts. The tweet in question said: "UP&UPC 2018 Conference on July 3rd: register now to benefit from the early bird rate: only €299 until end of February!"
Battistelli's friend Yann Ménière will be there also. Battistelli is leaving, so he won't speak there, unlike last year (Debrulle was there last year as well).
It's just hard to understand why they keep pushing this dead thing, like beating a dead horse.
As it turns out, based on this new page, patent maximalists from the US are also meddling in EPO affairs; they too are UPC pushers (primarily for their troll clients; it does not put them at risk). To quote:
The Intellectual Property Law Association of Chicago (IPLAC) Patents-International Committee will be offering a presentation by Alfred Keyack, EPO Attaché to the United States, entitled "Inside the European Patent Office: Questions & Answers" on March 7, 2018 from 11:45 am to 1:00 pm (CT) at DePaul College of Law in Chicago, IL.
Remember who appointed Alfred Keyack. He's another one of those Battistelli flunkies.
Meanwhile, IP Watch's Dugie Standeford, who is familiar with UPC and EPO scandals, writes about the constitutional complaint going forward. To quote:
The German Federal Constitutional Court has agreed to take up a challenge that could potentially derail the Unified Patent Court (UPC). The special – and opaque – procedure under the national constitution allows a single individual to claim constitutional breaches, said Hogan Lovells (Dusseldorf) patent litigator Clemens Plassmann. The lawsuit leaves the UPC is disarray at least until next year, he said.

Meanwhile, in the never-ending feud between European Patent Office (EPO) management and staff, President Benoȋt Battistelli was forced to back off from a planned rule change that would allow him to fire staff members "if the exigencies of the service require abolition of their post or a reduction in staff."
The UPC is dead. Many have already explained the timeline and why it means that only France (country of Battistelli) has ratified among countries that must ratify for UPC to come into effect. It's very unlikely that the UK and Germany will ratify, but the patent 'industry' carries on lying about that.
Kluwer Patent Blog, for example, has just been pushing illusions and lies again, alluding to a "yet-to-arrive European patent with unitary effect" even though there's no such thing and it is not arriving. Here's yesterday's paragraph in question:
The quality and speed of the examination process will hopefully make Spanish patents the natural alternative to the yet-to-arrive European patent with unitary effect, particularly for small and medium-sized companies seeking protection in less than four or five EPC contracting parties.
Spain will never ratify; it's not interested in anything like the UPC and it already explained that the UPC would be detrimental to SMEs (which is true by the way).
Here's another new comment about barriers to the UPC that are associated with EPO scandals. It's about lack of independence:
If I have understood CA/D 18/15 correctly then suspension with full salary does not trigger the 24 month time limit. This first comes into play when there is a reduction of salary.

That means that the person can be suspended on full salary with no time limit for a final decision. Only if the salary is reduced will the 24 month time limit apply.

This can be extended in "exceptional circumstances".
But what means here "exceptional circumstances" ?

Also it is unclear whether this provision applies to members of the Enlarged Appeals Board appointed under Article 11(5) of the EPC.

Is there now a two-tier judiciary in the Enlarged Appeals Board with one category of judge appointed under Article 11(5) and a second category appointed under Article 11 (3) ?
While the UPC languishes we expect the EPO to say almost nothing about it (except indirectly). Why? Because the only thing the EPO can tell about the UPC is something negative or an intentional lie. We suppose they decided to just keep silent about the whole matter. Maybe it's their current policy. █
Permalink
Send this to a friend