06.24.18
Gemini version available ♊︎
Mayo/35 U.S.C. § 101 should count, too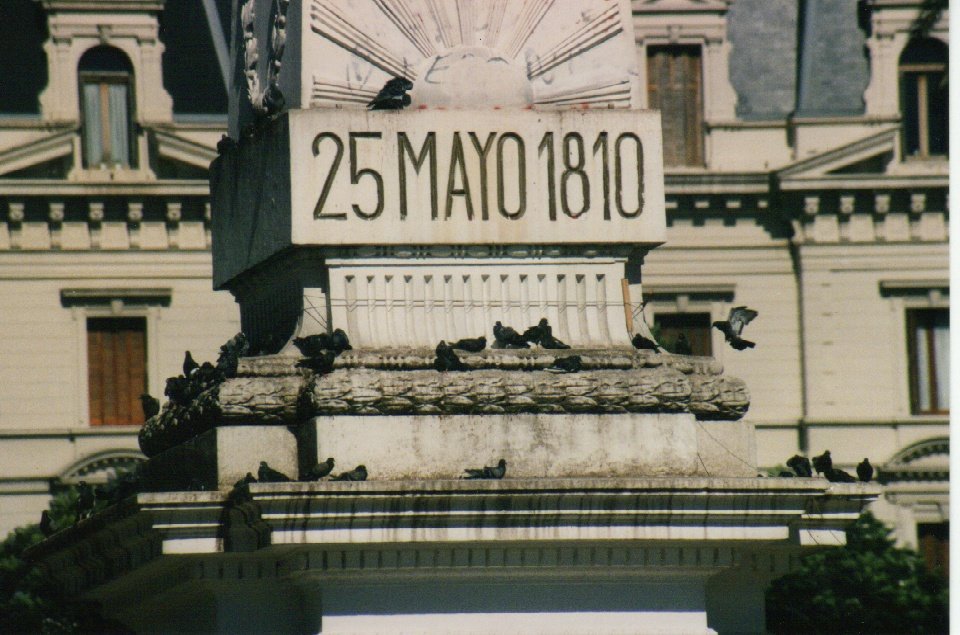 Summary: In the face of pressure from patent maximalists, as well as an appointment of a patent maximalist to the top of the US patent office, lawyers/law firms which strive to extend patent scope to life itself (or nature) seem to be getting their way
OVER the past week some lawyers' sites mentioned Vanda Pharma (Vanda Pharmaceuticals v West-Ward Pharmaceuticals) — a case we had mentioned a week prior. It's not about software, but it's still somewhat relevant. Sanjeev Mahanta at Watchtroll wrote about it a couple of days ago and Steven Seidenberg at IP Watch wrote about Vanda Pharma a day beforehand. It's behind a paywall, but the critical introduction says this: "For more than a decade, the United States has been making it harder to obtain patents. A series of court rulings have steadily restricted the types of inventions that are patent-eligible. The tide, however, may be now turning. The Federal Circuit's recent decision in Vanda Pharmaceuticals v. West-Ward Pharmaceuticals has opened the way to many future patents on biotech and personalized medicine. The ruling is a big step forward for the biotech and medical industries, and perhaps for patients seeking better medical care. But there's a catch. Vanda could be overturned because it conflicts with the US Supreme Court's 2012 decision in Mayo Collaborative Services v. Prometheus Laboratories."
It is not too shocking that the Trump-connected USPTO Director (Iancu) is quick to selectively embrace decisions that broaden patent scope, serving the industry he came from. He doesn't seem to be learning the lessons about the importance of patent quality. It's like he's working for the patent microcosm rather than for applicants, or more broadly for science and technology.
OK, we get it; so while shutting out software patents they now grant new sorts of patents on life. As one site has just put it, "USPTO grants first ever US CRISPR patent" (unlike the EPO, which moves away from such patents). To quote:
The US Patent and Trademark Office (USPTO) has granted Emmanuelle Charpentier's company, ERS Genomics, the first ever US patent covering CRISPR gene editing.

The patent covers the use of an optimised guide RNA format in all environments, including human cells.

The USPTO deemed the patent to be unrelated to the ongoing dispute between Charpentier/UC/Vienna group and the Broad Institute/MIT/Harvard group.
A site dedicated to advocacy of patents on life said that "Broad secures US discovery win in CRISPR EPO dispute," which means that the EPO too has some issues (firms trying to patent life/genome in spite of the EPC). To quote:
The US Court of Appeals for the First Circuit has confirmed that a request to obtain discovery for use in a foreign proceeding, in this case at the European Patent Office (EPO), will be denied unless the relevance of that discovery can be shown.

Circuit Judge Juan Turruella delivered the precedential decision on Wednesday, June 20.

Genome editing company Intellia Therapeutics has an exclusive licence to proprietary CRISPR/Cas9 technology owned by Jennifer Doudna, a founding member of Intellia.

A team led by Doudna and Emmanuelle Charpentier had conducted research on bacteria that can carve up and target genetic material, which led to Doudna filing the provisional patent application in the US in May 2012. In June the same year, they published an article describing their findings.

In October 2012, members of the Broad Institute of Harvard and MIT submitted a manuscript on the same topic and, in December, filed a provisional patent application relating to genomic sequencing.
For the EPO and for the USTPO to be taken seriously they will need to fight this 'temptation' (or pressure) to grant patents on everything under the Sun. Sometimes it feels like Iancu is to patent quality what Battistelli (and likely António Campinos as well, time will tell) has been. Do they realise that it's not a game where scores are counted in terms of number of granted patents? That is the crazy mentality of WIPO, which would have us believe that innovation thrives in China just because heaps of rubbish patents get granted by SIPO (in a language few inside WIPO can even comprehend, let alone read out loud). █
Permalink
Send this to a friend