Microsoft Proves That Its Massive Layoffs Are Not About Nokia
Dr. Roy Schestowitz

2014-09-19 19:57:33 UTC
Modified: 2014-09-19 19:57:33 UTC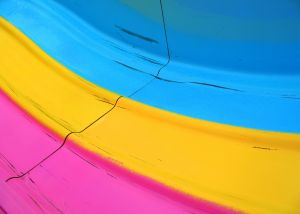 Summary: Microsoft is laying off a lot of employees who have nothing at all to do with Nokia
After committing crimes to make companies go out of business Microsoft feels what it's like to have big layoffs company-wide. "Microsoft lopped off a second set of jobs Thursday," says IDG, "cutting 2,100 positions as part of a restructuring plan announced two months ago to eliminate 18,000 positions, or about 14 percent of the company's workforce."
This
layoffs round
(
not the first
) is not about Nokia at all. This is how Microsoft tried to portray it in the media, as
we
showed
before
.
After the
NSA revelations
Microsoft is really suffering as the documents released by Snowden made a mockery of this thing called "Trustworthy Computing group", which was saving face and making it look as though Microsoft was interested in security. The very opposite was true. Microsoft was pursuing back doors and coordinating with the NSA how to get in.
Here are the effects on
this pseudo-security division
:
Microsoft will shutter its standalone Trustworthy Computing group, folding elements of the unit's work on security, privacy and related issues into its Cloud & Enterprise Division, and its Legal & Corporate Affairs group.

It's the latest change related to the company's new round of layoffs, announced this morning. A spokesman confirmed that an unspecified number of jobs are being eliminated from the Trustworthy Computing group as part of the changes.
This has nothing to do with Nokia and it is no exception. Microsoft is now confirming that the Nokia-flavoured spin was just shameless spin. It was a convenient disguise for PR purposes.
⬆