August as Clickbait Month and Microsoft Googlebombing
Dr. Roy Schestowitz

2019-08-09 19:20:58 UTC
Modified: 2019-08-09 19:20:58 UTC
It's the usual August 'shitshow'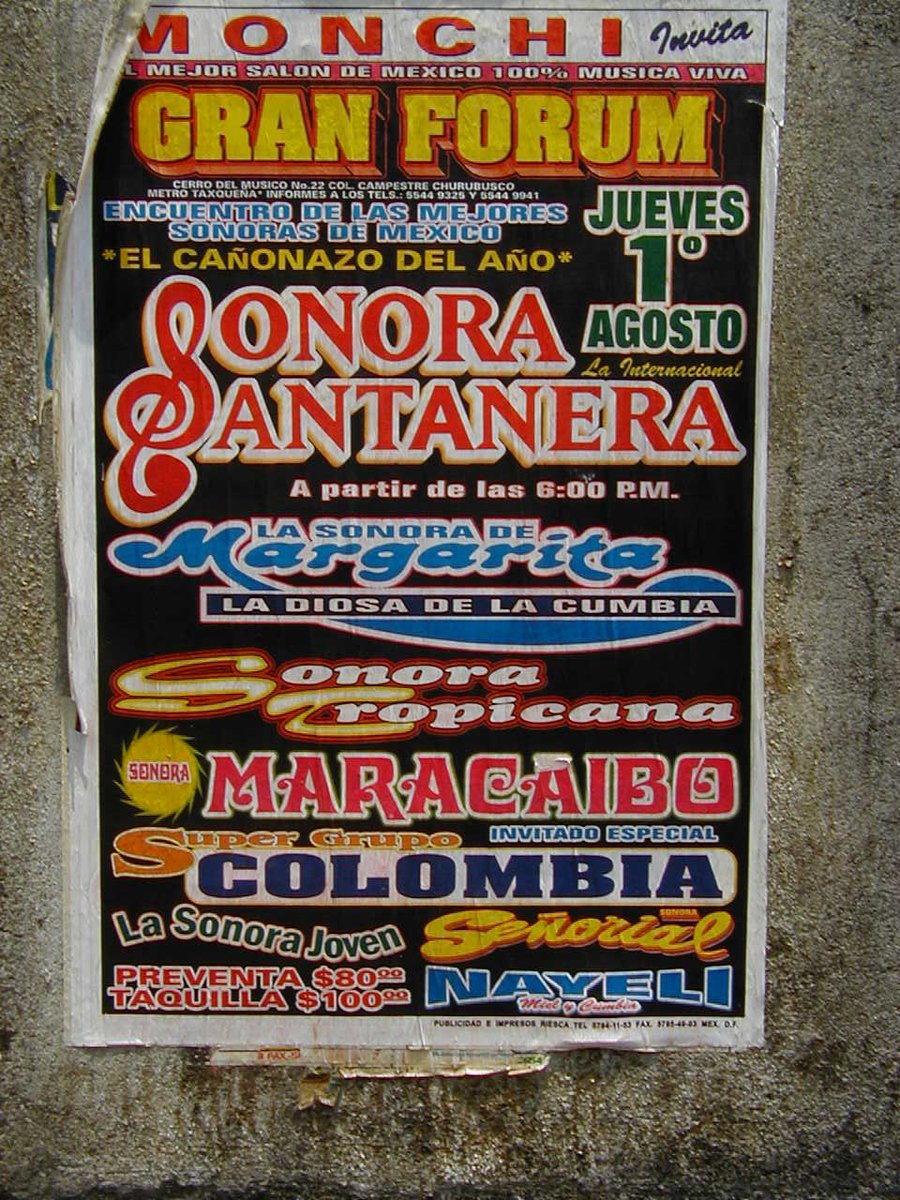 Summary: Companies are expectedly (as scheduled) understaffed and there are those looking to take advantage of the calm, in effect provoking and misleading to divert traffic to unwanted and irrelevant things
August is a notoriously "slow news" or "low traffic" month because few companies actually announce anything. People are on extended leave. Some companies throw bad news under the bus (e.g. Slack getting cracked and breaking the law), whereas bloggers resort to provocation rather than facts (e.g. BetaNews calling GNU/Linux users bad names as recently as yesterday and Phoronix promoting an old stigma about desktop GNU/Linux).
The state of journalism, not just when it comes to GNU/Linux, is depressing. About half a dozen people who did a decent job at it got laid off by the
Linux Foundation
about 4 months ago. Somehow Jim Zemlin can find a million bucks to pay
himself
in annual salaries, but he cannot pay small salaries to a handful of low-paid technical writers. He also received a million bucks from Microsoft at a time his wife worked for a Gold Microsoft Partner, but that's another matter. The media is all rigged and media owners seem eager to bury media that's not favourable to them. It's a dirty, dirty business.
Welcome to August!
Microsoft Tim
was badmouthing LibreOffice (just a week before a major release) while many others badmouthed VLC and KDE based on lies or exaggerations. They also
googlebomb "Linux"
quite a lot to push
WSL
(Windows Vista 10, promoted using a misnomer, "Linux"). With Linux.com and Linux Journal officially defunct, it's even easier for Microsoft boosters to googlebomb "Ubuntu, "Linux" and so on (altering the narrative in Microsoft's favour and offering proprietary software).
Techrights
will try to cover GNU/Linux matters more than in prior years. Our capacity is very limited, so guest posts would be appreciated.
⬆