Months ago
:
Patents Are Not Property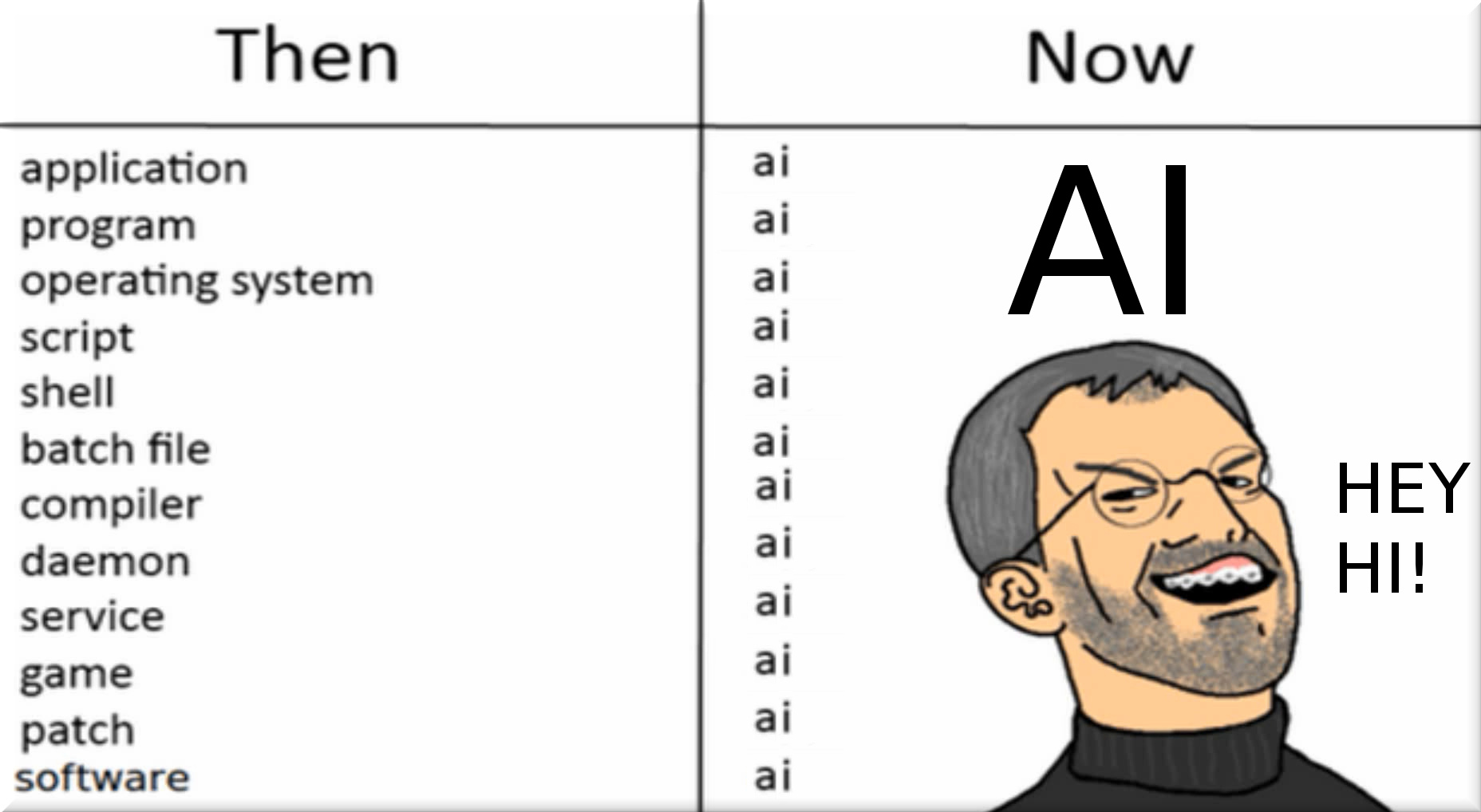 Summary: The EPO insists that it's OK to grant patents on just about everything and propaganda terms are being leveraged to justify this dangerous attitude
THE European Patent Office (EPO) is nowadays a leader in patent propaganda instead of leading on terms/criteria such as quality and reputation.
António Campinos
has a track record of lying (
since his previous employer
) and his
appointing authority
belongs in prison with Benalla
, not some fancy office in
CEIPI
.
Courts in Europe have
repeatedly
rejected
European software patents
. Those patents don't stand much of a chance in court. Moreover, the EPC aside, they're forbidden by several other branches, both pan-European and national/domestic (member states). The same is true in the US. Nothing has changed. We'll share some new examples in our upcoming list of links. There are many cases cited in our daily links, where we nowadays mostly 'shelve'
US patent
news, especially outcomes of cases. So why are such patents
still
being granted? As Donald Zuhn
explains
, American patent pendency was reduced. Just like at the EPO, however, this means something bad. The USPTO reduced patent quality and then bragged about speed, never mind if courts throw out so many of these patents. Compliance with the law does not seem to bother these people. Just grant, grant, grant...
How do these offices justify this abuse of authority? Self-commissioned propaganda 'dressed up' as so-called 'studies'...
"Intellectual property is an important economic driver,"
the EPO wrote
, linking to
its latest bundle of lies
. "Our latest study shows the impact of industries that make intensive use of IP rights on Europe's GDP, employment and trade."
So 2.5 weeks later the EPO is
still
repeating these lies and adding more misleading words ("IP"). They have been doing so every day in Twitter (except weekends), sometimes
more than once per day
. "Intellectual property" is an important propaganda term of patent law firms and the likes of them, who falsely equate monopoly with "property" and sometimes even mislabel that monopoly a "right" (as in "IPR"). It's clear that today's EPO fronts for law firms, not science or scientists. Also mind this
new "EPO IP tools" video
, which days ago the EPO
promoted as follows
: "Put your business idea in context using #intellectualproperty tools."
What utter nonsense, like "AI" or "artificial intelligence..." (another misnomer)
Who does the EPO try to impress if not law firms? It's all about litigation, not innovation. The EPO makes that so shallow and so easy to see. Some of our EPO leaks have shown similar things and have unearthed gross favouritism. Blatant and crude corruption.
See comments #2 and #3
here in Kluwer Patent Blog
. Once again the EPO helps Microsoft monopoly. Not a Microsoft client? Not a Microsoft customer? Sorry. Excluded from service...
Microsoft is a leading proponent of software patents alongside IBM (hence it's something Red Hat and Microsoft now have
in common
). It makes sense for the EPO to
offer preferential services to Microsoft
.
As we've mention like a dozen times before, the EPO keeps hyping up "hey hi" ("AI"), as do IBM and Microsoft. They nowadays mislabel just about anything "hey hi" -- anything to do with automation, computers, algorithms and so on. It's all "hey hi!"
The USPTO too is looking for excuses or loopholes by which to grant
illegal
, fake, bogus, incompatible-with-the-law software patents that are worthless (patents which courts would reject). It nowadays copies the EPO's tricks by putting "hey hi" (a buzzword) right there in examiners' guidelines.
Aaron Gin, longtime pusher of software patents in the US and elsewhere, hops on the "hey hi" bandwagon. Call everything "hey hi!" And just like "cloud" and "smart" it's instantaneously "new" and "novel"...
This is what the USPTO
is doing right now
. In its own words (or questions):
1. What are the main elements of an AI-based invention?

[...]

12. Are there any relevant policies or practices from other major patent agencies that may help inform the USPTO's policies and practices regarding patenting of AI inventions?
So much for 'consultation'; they know responses will mostly come from the litigation 'industry'. Why don't they consult judges instead, knowing that
SCOTUS
, the
Federal Circuit
and Patent Trial and Appeal Board (PTAB) would likely disapprove, citing 35 U.S.C. ۤ 101 for starters? Because truth and law don't matter. It's all about money.
⬆