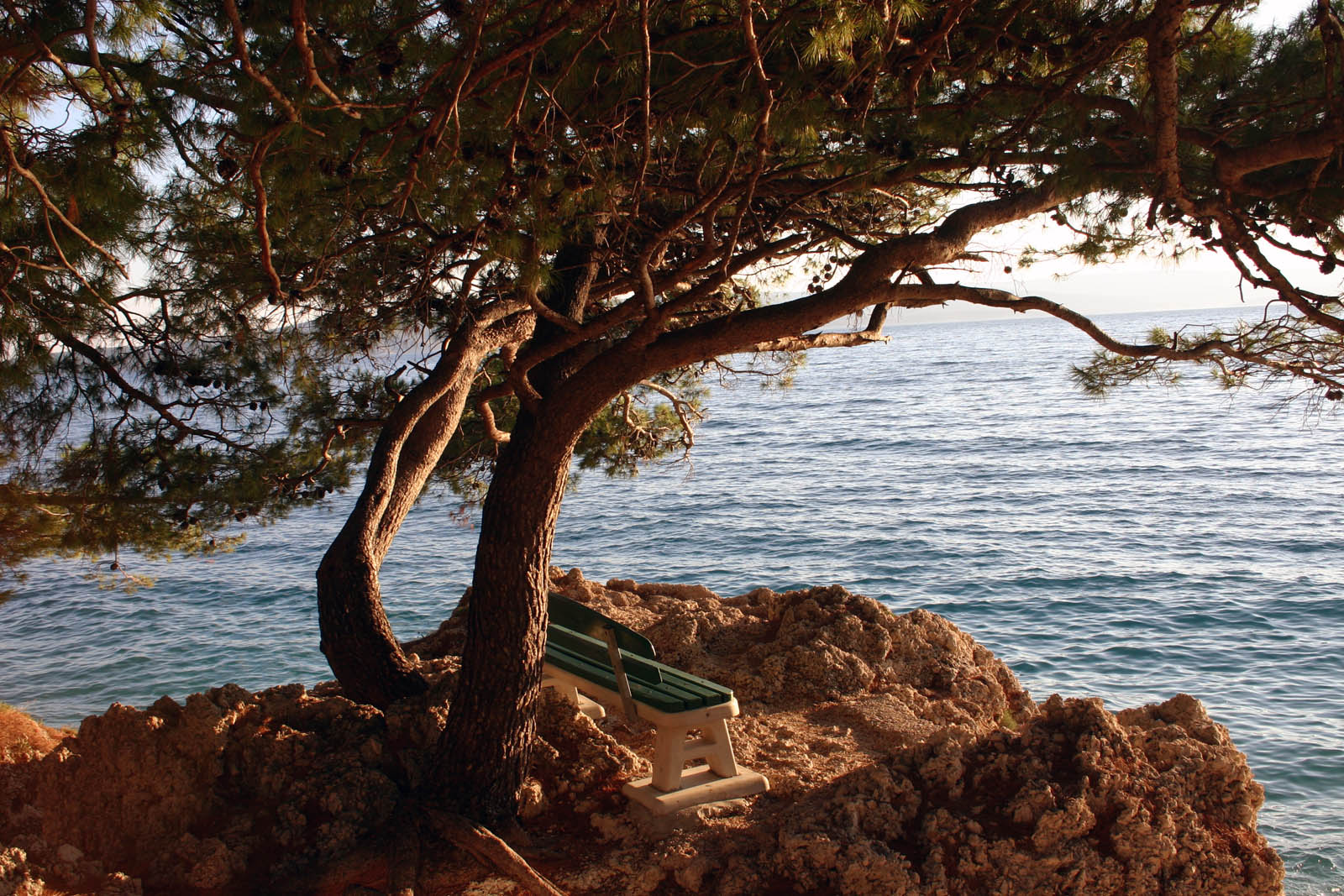 Summary: Let's take a moment to examine what Microsoft was all along (since its formation in 1975)
JUST OVER 45 years ago in Albuquerque, New Mexico, Microsoft was founded by two men, one of whom is now dead, years after becoming a patent troll (a troll that is active posthumously, too).
"Gates is now a major participant in the "war on cash"..."The other co-founder used his powerful (well-connected and super-affluent mom) to left/raise the company from the ditch. He had already been arrested (and bailed out), he argued with his parents regularly (shouting matches and glasses poured at the face!), he had sabotaged computers on several occasions, and faced disciplinary actions for some of these deeds. Good luck finding media that still speaks about those deeds; he nowadays bribes a lot of the media to pretend he's an economist, epidemiology expert and so on. Well, 'Professor Bill' never even graduated from college. He never did. As one Microsoft expert recalls, based on Newsweek (1994), Bill (descendant of a banking dynasty/family) had those things to say: "Banks are dinosaurs, says Gates. We can "bypass" them. [The Money product manager] is unhappy with an alliance involving a big bank-card company. "Too slow." Instead he proposes a deal with a small–and more easily controllable–check-clearing outfit. "Why don't we buy them?" Gates asks, thinking bigger. It occurs to him that people banking from home will cut checks using Microsoft's software. Microsoft can then push all those transactions through its new affiliate, taking a fee on every one. Abruptly, Gates sheds his disappointment with Money. He's caught up in a vision of "the transformation of the world financial system." It's a "pot of gold," he declares, pounding the conference table with his fists, triumphant and hungry and wired. "Get me into that and goddam, we'll make so much money!" Here is Microsoft in action. In just three hours, it laid plans to buy at least two companies, ditched an alliance with a major financial institution, opted for another and made major moves into "two incredible new worlds," as Gates put it–home banking and sports entertainment. Another company might take months to accomplish as much."


"Microsoft was all along about one thing: money."Gates is now a major participant in the "war on cash" (trying to control the money supply) and having showered Mr. Modi with ridiculous and highly notorious gifts he now acts like his boss and implements this vision across India.

Microsoft was all along about one thing: money.

Engineering? Virtually everything was lifted from other companies.

This is a matter of public record.

Resistance against Microsoft is part of the fight for technical excellence. As history shows, Microsoft typically fights against progress and against technological advancement. After all, any such advancement puts in jeopardy existing monopolists (such as Microsoft).

Fast forward to 2020 and the media, already bribed by Gates for nearly 20 years through his fake 'charity', tells us that this college drop-out will save the world from a pandemic. A closer scrutiny of his financial record reveals him to be a pandemic profiteer, not an expert, an opportunistic and monovalent monopoliser rather than benevolent giver. If he has given so much, how come his wealth nearly tripled in about a decade? If he wishes to help kids around the world, how come he worked so hard to whiten the reputation of someone who trafficked kids for sex (about 2,000 of them per year)?

Microsoft is not a software company; it's a cult. It started by stealing other people's work (literally diving dumpsters or fishing garbage cans for other people's code while projecting), it broke the law countless times, and now it's liaising with Donald Trump to steal other people's companies (like it did many times before; the tactics hardly vary).

We're not dealing with child prodigies or geeky geniuses here; we're dealing with a cult and cults cannot be tackled by conventional means. This cult's roots are deeply racist (white supremacy) and leaning to the right [1, 2]. Don't be confused about the current CEO's ethnicity. It is a bit of a decoy. ⬆

"Microsoft, the world's most valuable company, declared a profit of $4.5 billion in 1998; when the cost of options awarded that year, plus the change in the value of outstanding options, is deducted, the firm made a loss of $18 billion, according to Smithers."
--The Economist, 1999