10.22.13
Gemini version available ♊︎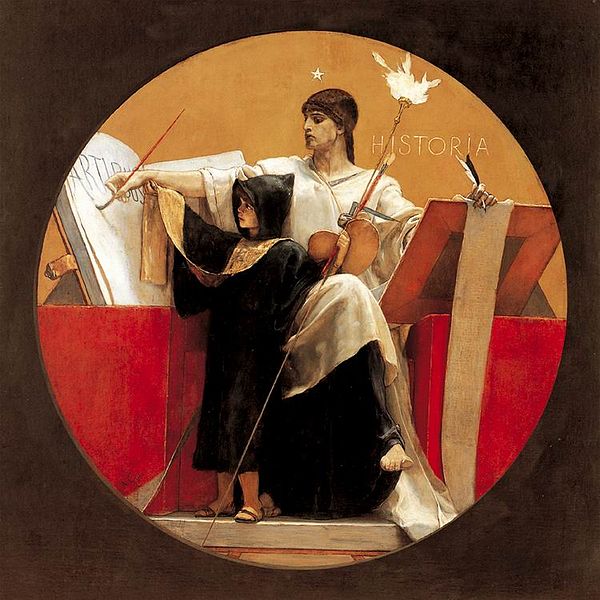 Summary: Microsoft's pattern of destroying companies and then blaming those companies for their destruction seen in Nokia's case, too
Microsoft apologists tried telling us that Yahoo was "dying anyway" after Microsoft had crushed this company. The same happened to Netscape many years earlier. Now we see Nokia getting this revisionists' treatment as well. A highly knowledgeable (about Nokia) blogger responds and presents all the figures needed to support his claims. To quote some parts:
There are some who are trying to write revisionist history about Nokia now, as they head to their shareholder meeting about the handset unit sale. I want to post these three pictures from Nokia results, to show just very clearly, yes there is obviously an Elop Effect, all Nokia data totally agree that in the smartphone unit there was clear unit sales growth before Elop Effect, which turns into decline. There was clear revenue growth before Elop Effect, which collapsed.

[...]

And if you want to know how Elop could have gotten such a bizarre 'assassination bonus' into his contract, this is my speculation of how it happened. And for those who think that Nokia was in trouble before Elop, he had a hopeless mission – here is the comparison of previous CEO Kallasvuo vs Elop. Yes, Nokia had problems before Elop came in – totally fixable problems and the smartphone unit was not the sick puppy at Nokia at the time. Elop decided to destroy the smartphone unit, because it was the easy way for him to collect 25 million dollars.
The criminal takeover of Nokia needs to be remembered in order for companies to avoid similar disasters in the future. Skype should have known better too. Watchdogs in Luxembourg are concerned about NSA role and new leaks from the French press (what the British press could not show us about PRISM) suggest that only shortly after Microsoft had bought Skype the NSA got it under its wing, proving the most insidious NSA relationship.
According to this new report, "Yahoo tried to slow Microsoft search rollout," but Microsoft's coup was too much to stop. It is worth adding that Yahoo had fought the NSA over privacy, but as soon as Microsoft preyed on Yahoo the NSA basically gained access to Yahoo's treasure trove of secrets (lots of browsing history, mail, and other personal data from all around the world, including search terms with IPs/real IDs). █
Permalink

Send this to a friend