As Europe Vows to Embrace Free/Libre Software, Transparency Required to Expose Microsoft Bribery and Other Corruption
Dr. Roy Schestowitz

2013-11-28 23:39:52 UTC
Modified: 2013-11-28 23:39:52 UTC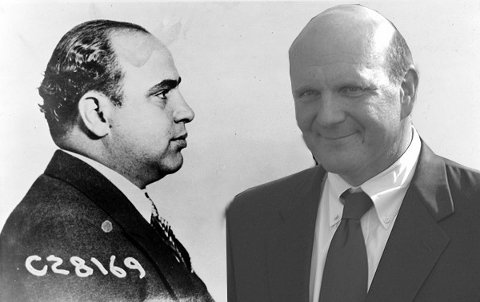 Summary: Microsoft's history of bribing government officials teaches us that a chain of accountability is needed if Europe really wishes to emancipate itself from Microsoft/NSA trespassing
A Polish watchdog has just come out in favour of monitored IT procurement [1]. Having watched what happened in France, Quebec [1, 2, 3], and Switzerland, it is easy to see why. To use just Switzerland's case, recall posts such as the following:
Europe is moving towards Free software [2,3,4], which makes perfect sense amid the NSA scandals. Let's just hope that the IT procurement steps are totally transparent; without transparency, Microsoft will just
carry on
bribing government officials
in
exchange for lucrative deals
.
⬆
Related/contextual items from the news
: