09.26.13
Gemini version available ♊︎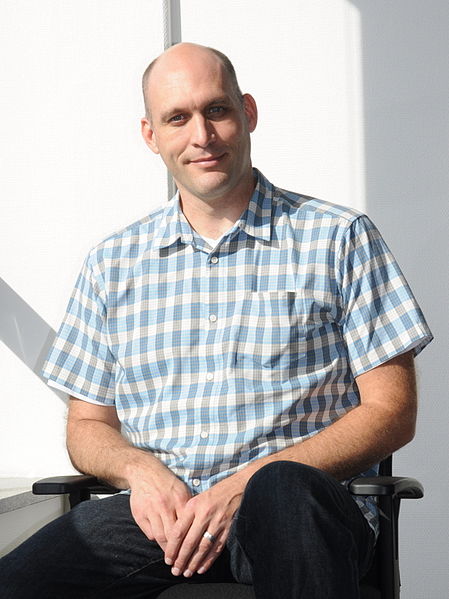 Photo by Sebastian Oliva
Summary: Back doors in code, embedded in blobs, and even shoehorned into encryption is the overlooked security threat, which gets pushed aside in favour of phantom threats which Microsoft 'sells' through former Novell staff (i.e. funded by Microsoft)
A MONTH or two ago we mostly ignored exaggerated (sexed-up) reports about something called "Hand of Thief". When there's a Windows security threat the press does not call out Windows, but when it relates to GNU/Linux then tabloids like ZDNet scream from the rooftops. This thing called "Hand of Thief" is basically a malicious program which GNU/Linux users need to install themselves in order for it to do malicious things. It is not a virus, it does not spread, and it hardly even uses social engineering to get itself installed. We cited some reports which stress these facts and now comes a belated one too [1]. LynuxWorks is now offering some "Linux rootkit detector" [2] as if rootkits on GNU/Linux are a common issue. In a sense, since the Linux Foundation seems to insist on helping UEFI restricted boot, we are led to the belief that bootkits are a common threat to Linux. As the Linux Foundation's site put it, as in the words of the employee it acquired from Novell:
Now that The Linux Foundation is a member of the UEFI.org group, I've been working on the procedures for how to boot a self-signed Linux kernel on a platform so that you do not have to rely on any external signing authority.
Greg K-H has been working on all sorts of other kernel-level projects that help Microsoft. He did this while being paid by Novell, which was in turn being given money by Microsoft. That's the power of money. Other former Novell employees also helped promote UEFI restricted boot, as we showed before. Rogue influence by Novell in the Linux Foundation is a subject we have written about for half a decade, showing numerous examples.
The bigger security issue right now might be back doors, which might also exist in Linux, even in encryption form [3] (giving away passwords over the network for example), so hard-to-crack passwords [4] might not be enough. Microsoft's and Sony's network compromises sure reveal the massive financial effects of system intrusions, so this subject should not be taken lightly.
UEFI restricted boot is actually a security threat, not a security solution, especially when a signature is provided and managed by some rogue company in the United States — one which has been secretly in bed with the NSA. With UEFI restricted boot, hardware can be bricked remotely. In a way, UEFI restricted boot deserves the name "unsecure boot". In some devices it can block the user from accessing his/her own computer. Nobody should promote such treacherous computing. █
Related/contextual items from the news:
Permalink
Send this to a friend