12.19.20
Gemini version available ♊︎
Many people wrongly assume DRM is here to stay; we don't.
Summary: A quick discussion about the sorts of findings we've made regarding DRM in Linux (especially the kernel, but sometimes Web browsers too) and why it's misguided to treat it as inevitable or even celebrate it
DRM is a mechanism by which to impose remote power/authority (akin to back doors) — a technical 'hack' that twists encryption against its intended purposes so as to make computers not obey or even betray their users, in effect superficially limiting control by the user over the files/devices on his or her machine. There are moral issues at play; ethics and human rights factor in.
"…some clown from Microsoft has just come to #techrights (IRC) to confirm to us Azure layoffs (this year)."Myself, personally, I've not encountered DRM or used anything with it. It's a choice. But many other people get sucked in or suckered into 'buying' things which they later discover they only temporarily rented (on 'loan' as long as some licensing servers remained online). If we care about more than Linux (or GNU/Linux) and if software freedom matters to us, DRM as a concept or a modality needs to go away. It's alluring to just say "that's the way things are", but it's possible to fight back and maybe eradicate DRM in all its forms.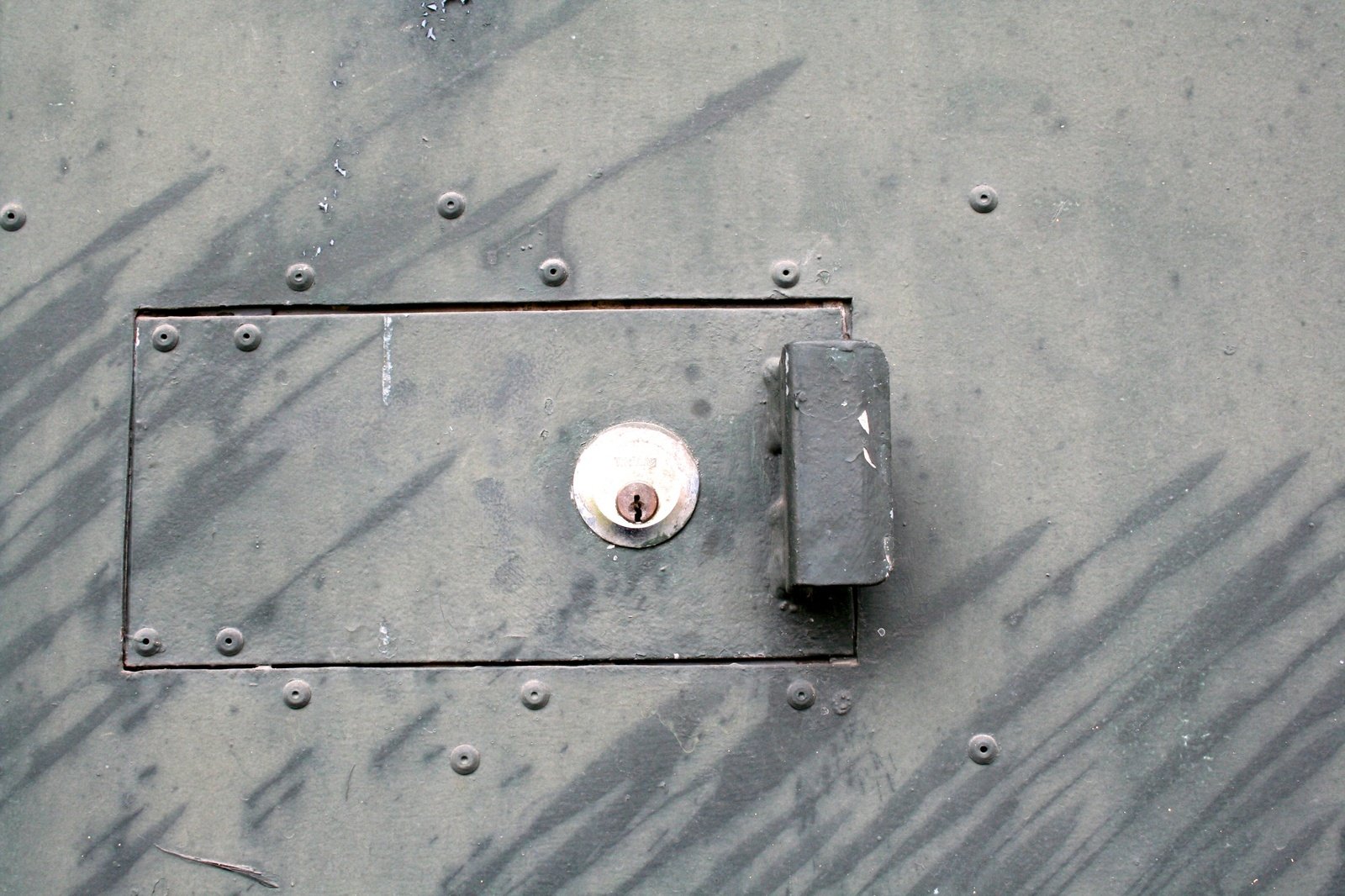 Wrongly believing that we can never defeat DRM is exactly the kind of thing that will encourage defeatism, thus discouraging us from fighting back. But DRM — like all that "smart" hype and Adobe Flash (the old DRM container) — can certainly go away in the long run. The same is true for "Clown Computing" — the hype wave that asks us to go back to mainframes mentality (buying computer time from few large companies instead of getting our own servers/machines). Speaking of "Clown", some clown from Microsoft has just come to #techrights (IRC) to confirm to us Azure layoffs (this year). The person says those employees were "largely concentrated under Eric Boyd"…
Let's push back against DRM. Don't give up. We can do this, but it'll be a long war, not an overnight triumph. The articles in the video above are included as links below. █
Permalink
Send this to a friend